Apollo 7 and the weather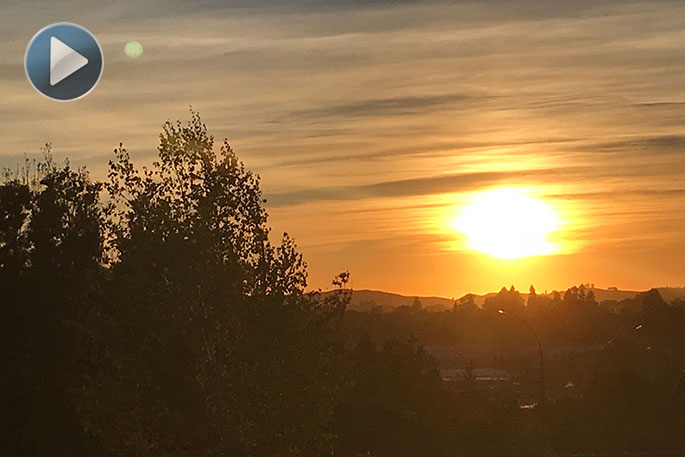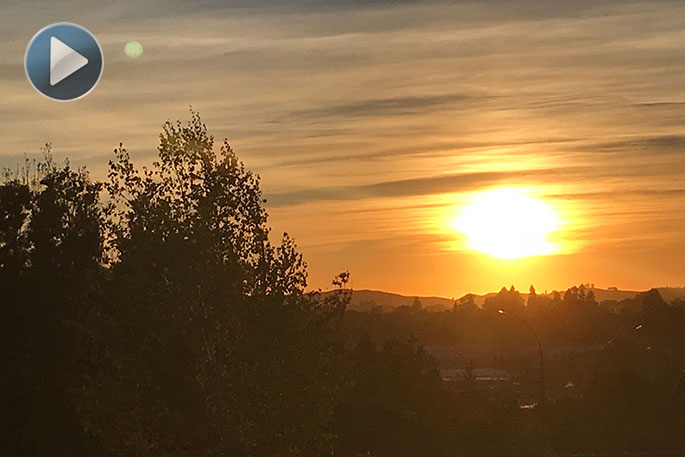 Click the image above to watch the video
Today we have cloud increasing and showers developing in the afternoon, with a chance of them being heavy. Also northerlies strengthening.
It's a three-clothing and one-windproof layer day today with a high of 18 and an overnight low of 12 degrees. Humidity is 93 per cent.
High tide is at 9.10am and low tide at 3.20pm.(Tay Street times). There's a sea swell of 0.4m and the water temperature is 16 degrees. Sunset today is at 7.24pm.
If you're going fishing, the next best fish bite time is between 6.30 and 9.30pm.
In NZ history on this day in 1861 the First Cobb & Co. coach service ran to the Otago goldfields. In its first venture from Dunedin to Gabriels Gully, Cobb & Co. reduced the time for the trip from two days to nine hours.
In world history on this day in 1950 the Federal Communications Commission authorized the Columbia Broadcasting System (CBS) to begin commercial colour TV broadcasts.
Fifty years ago today, in 1968, Apollo 7, with three men aboard, was successfully launched from Cape Kennedy. In 1984 astronaut Kathryn D. Sullivan, part of the crew of the Space Shuttle Challenger, became the first American woman to walk in space. In 2000 NASA launched its 100th Space Shuttle mission.
Today is the birthday of Eleanor Roosevelt, wife of President Franklin Roosevelt. Born in 1884 she once said "Great minds discuss ideas; average minds discuss events; small minds discuss people."
To get involved in activities and events, please check out the What's on page on the SunLive website.
Have a great day!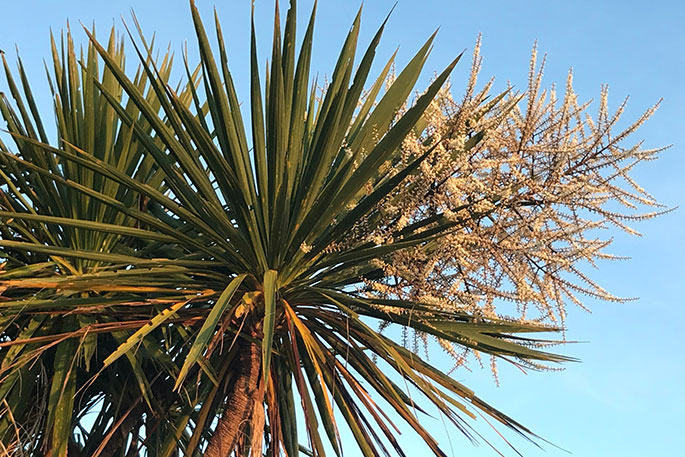 More on SunLive...