Gems and minerals to intrigue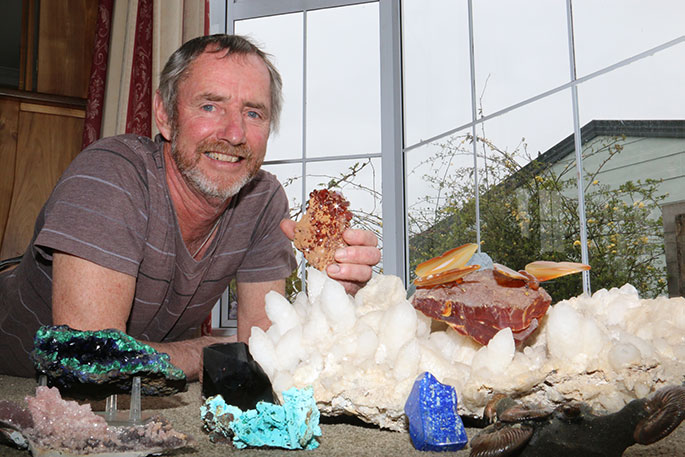 Looking for a way to mesmerise the kids next weekend?
The National Gem and Mineral Show, held at Tauranga Racecourse on October 12-14, has something for everyone.
Gorgeous and intriguing rocks will help keep the kids entertained for hours, and there are plenty of activities planned.
The show is split into two rooms – one where collectors and those intrigued can buy anything gem and mineral related, and the other with plenty to keep the young and young-at-heart entertained, including a gem-studded blacklight cave, geode smashing, experts to talk to, a rock dig and more.
And if you're interested in joining the Tauranga Gem and Mineral Club, visit: www.tgmclub.com
Tickets cost $5 per adult or $10 for a family. The show will be open from 9am-5pm on October 12 and 13, and 9am-4pm on October 14.
More on SunLive...