Merit celebrated at BOP Property People Awards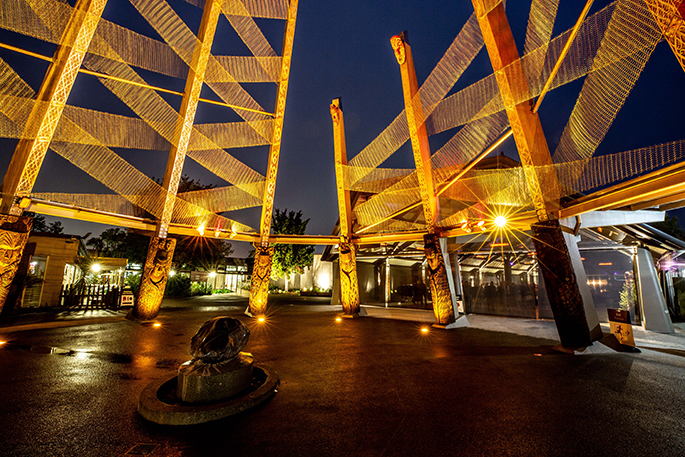 Property Council's first ever Property People Awards in the Bay of Plenty were announced at a vibrant event, held at Mills Reef Winery on Thursday September 20.
The Awards, which recognised seven category winners, celebrated the unique individuals who have shown excellence, leadership, and innovation in the Bay of Plenty property industry.
"These awards have evoked an outpouring of interest throughout our region," says Property Council Bay of Plenty Branch President Brooke Courtney.
"Tonight's award winners have demonstrated excellence in shaping, supporting and invigorating growth and property development in the Bay of Plenty, we are very proud to honour them formally," she says.
The first award announced was the Harrison Grierson Young Achiever Award which celebrates an under 35-year-old who has, at an early stage of their career, achieved outstanding performance in property.
The winner was Kevin Weller, who was recognized not only for his commitment to his profession as a senior fire engineer but also to his local community as a volunteer firefighter.
The Property Council Bay of Plenty Bank of New Zealand Supreme Excellence Award went to Te Puia.
The judges saw Te Puia as an exemplary example of community and property coming together to create a shining beacon for the people of Rotorua.
The Judges Choice Award went to the Access to Water project saying it delivered significant value.
The Hawkins Long Service Award is a very special honour for someone who has been in the property industry for more than 20 years and has demonstrated exceptional skills dedication, commitment, and leadership, inspiring to those within the industry.
The winner of this honour went to Paul Adams who many years ago, founded one of The Bay of Plenty's biggest players in the kiwifruit industry: Bay Horticultural Services. In 1990, Paul refocused on property, establishing Carrus Corporation, a company that is today the largest land developer in the Bay of Plenty. Carrus' projects over the past 28 years have shaped Tauranga into the City it is today, setting the bar for others in the industry when it comes to enduring quality and long-term appeal. To quote Mark Cairns from the Port of Tauranga, "Paul is an outstanding good bastard."
2018 Winners & Sponsors:
Harrison Grierson Young Achiever of the Year Award: Winner: Kevin Weller
Sharp Tudhope lawyers Urban Design and Architectural Merit Award: Winner: Te Puia
Greenstone Group Best Team Award: Winner: Tauranga Crossing Retail Development Team
Carrus Outstanding Leadership Award: Winner: Christine Ralph from Beca
Hawkins Long Service Award: Winner Paul Adams
Judges Choice Award Winner: the "Access to Water" project by Tauranga City Council, LandLab and HEB
Property Council Bay of Plenty, Bank of New Zealand Supreme Excellence Award: Te Puia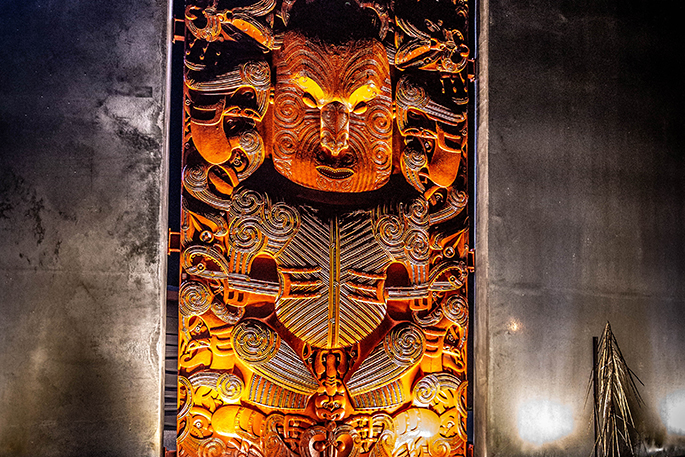 More on SunLive...