647,000 plus people affected by arthritis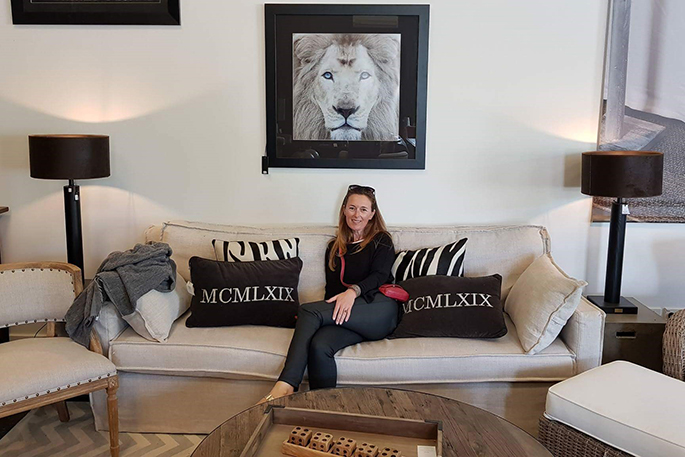 Arthritis can affect anyone at any age and new figures released in 2018 reveal that more than 647,000 people in New Zealand have arthritis, 48 percent of which are of working age.
The findings in the recent Economic Cost of Arthritis in New Zealand report have major implications for how arthritis is managed in the health system. In particular, it shows that arthritis is a growing health issue for people of working age.
The report shows that there are increasing numbers of people being diagnosed with arthritis and the number is projected to be one million by 2040.
The report was commissioned by Arthritis New Zealand to research the financial cost of arthritis. It highlights the staggering expenses associated with the direct, indirect and for the first time wellbeing costs of arthritis.
The total economic and wellbeing costs are estimated to be $12.2 billion in 2018, of which over $1.2 billion are production losses from the working age group that directly impact New Zealand's gross domestic product, and a further $1 billion is spent on healthcare. Almost $8 billion is lost through reduced quality of life from disability and premature mortality.
Kelly O'Hara from Papamoa in Tauranga, is one of the 647,000 and was diagnosed with fibromyalgia in 2016, Raynauds Phenomenon in 2017 and Rheumatoid Arthritis in 2011. Having had countless steroid injections over the years, Kelly is a working-age sufferer of arthritis.
Kelly says that she has found it difficult to get reliable information regarding the side effects of medication and finding a GP that understood and had an interest in her medical requirements. The doctors also had a high turnover rate and Kelly is now on her sixth GP since being diagnosed.
The health sector cost of GP visits totalled $34.9 million for New Zealand as a whole.
A staggering 15.9 percent in the Bay of Plenty region have arthritis.
"My self-confidence certainly took a beating. Anxiety has been an issue. Feeling safe in social environments and alone has been a good task to set myself," says Kelly.
Sometimes having to go to bed at 5pm and not waking until the next morning is a bit rough on the family. Kelly has to be very organised to manage work time frames and three boys Jesse 12, Levi 10 and Joel 7, meal planning, teaching the boys how to cook and clean, work the microwave and washing machine from an early age.
"Being able to do housework was hard for a while. I was lucky to have home assistance paid for by WINZ for six months," says Kelly.
"Before the meds kicked in it was difficult to dress myself. Opening cartons and the tabs from my medical supplies are very hard to open. My Christmas list has a pocket knife on it. I hope this will help me open things when I am out and about."
Help make a difference for the 647,000 plus Kiwis affected by arthritis. Look out for the collectors on September 21. You can also donate on their website www.arthritis.org.nz or give $20 by dialling 0900 333 20.
More on SunLive...