Otumoetai Intermediate raise funds for SPCA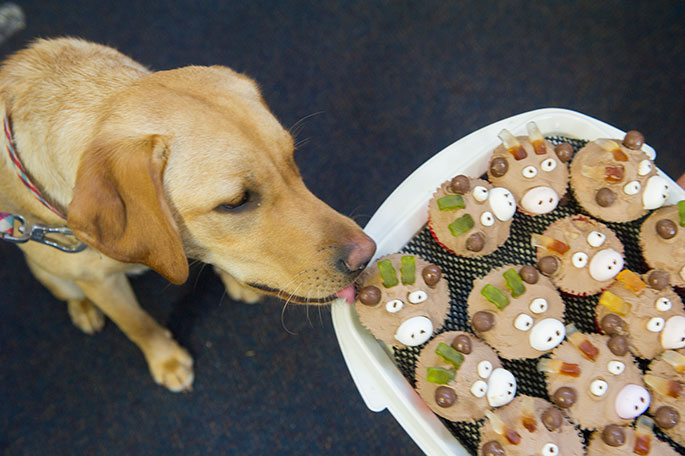 Students at Otumoetai Intermediate have been busy organising a bake sale with all profits going to the SPCA.
The year 7 and 8 students decided to do a bake sale as part of the SPCA's annual cupcake appeal, with it all tying into their learning.
The students are currently learning about zoology and teacher Ruby Kay says its great being able to learn about the SPCA and learn about the animals.
"It is also interesting watching some of them handle the money and count out the change."
The students had come up with a $500 goal and were hard at work selling home baked goods in order to raise money to try and reach their goal.
"We've been hearing about all the animals that the SPCA have been saving and we know that it's not government funded so we wanted to raise some money for them so they can have some more resources," says year 7 and 8 student Ashlyn.
"There was lots of goodies from Countdown muffins to homemade hokey pokey," says proud student Jake.
The students were selling items for $1 and $2 and raised $1333.49, smashing their goal of $500.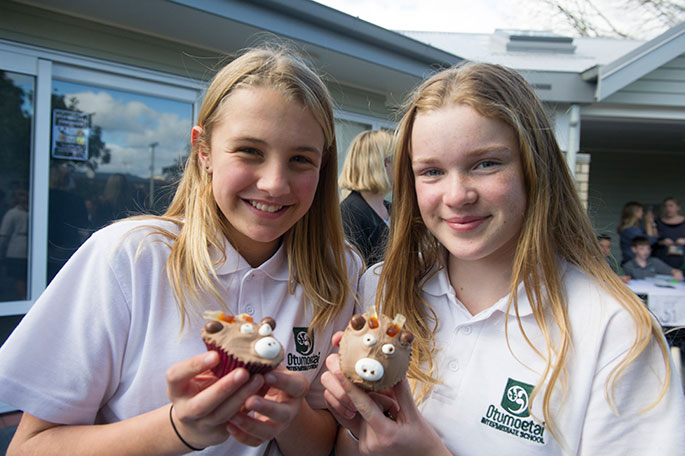 Students Olivia and Katie displaying the treats that were for sale.
More on SunLive...