Space probes, electric guitars and the weather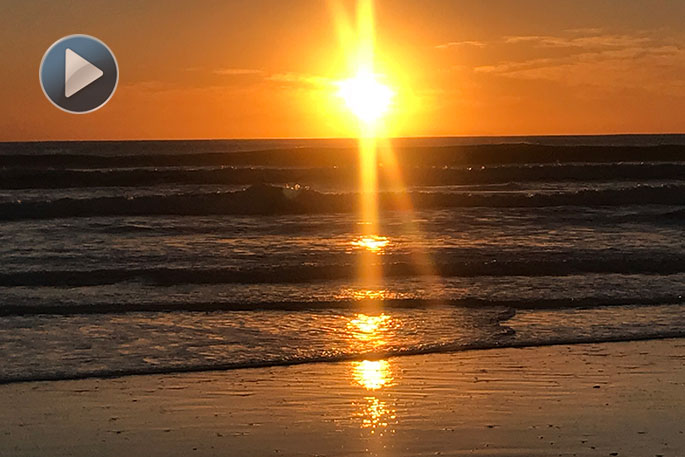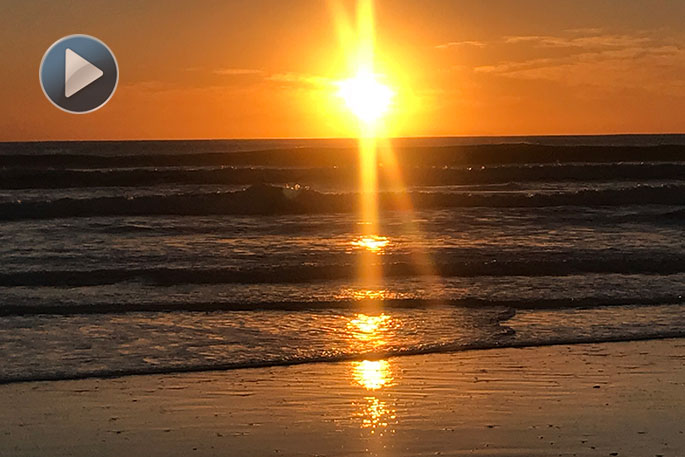 Click the image above to watch the video
In today's forecast we are expecting a fine day with the southwest wind dying out in the afternoon.
It's a three-clothing and one-windproof layer day today with a high of 18 and an overnight low of 8 degrees. Humidity is 93 per cent.
Low tide is at 11.20am and high tide is at 5.50pm. There's a sea swell of .8m with a sea temperature of 15 degrees. Sunset tonight is at 5.31pm.
If you're going fishing today the next best fish bite time is between 10am and 12pm.
In NZ history on this day in 1840 British asserted sovereignty as the French headed for Akaroa. HMS Britomart arrived at Akaroa, on Banks Peninsula, a week before a shipload of French colonists landed there. The ship's captain raised the Union Jack to confirm British sovereignty over the area.
In 1993 two earthquakes affected New Zealand. A 7.0 M in the South Island was followed nine hours later by a 6.4 M in the North Island.
In 1995 News Corporation's rights to professional rugby was bolstered. All Blacks Josh Kronfeld and Jeff Wilson signed contracts with the New Zealand Rugby Football Union (NZRFU), heralding the victory of Rupert Murdoch over Kerry Packer in a battle for the right to televise professional rugby.
In world history on this day in 1519 Ferdinand Magellan's five ships set sail from Seville to circumnavigate the globe. In 1582 Russia ended its 25-year war with Poland.
In 1675 the foundation stone of the Royal Greenwich Observatory in London, England was laid. In 1960 NASA launched Discoverer 13, a satellite; it would become the first object ever recovered from orbit.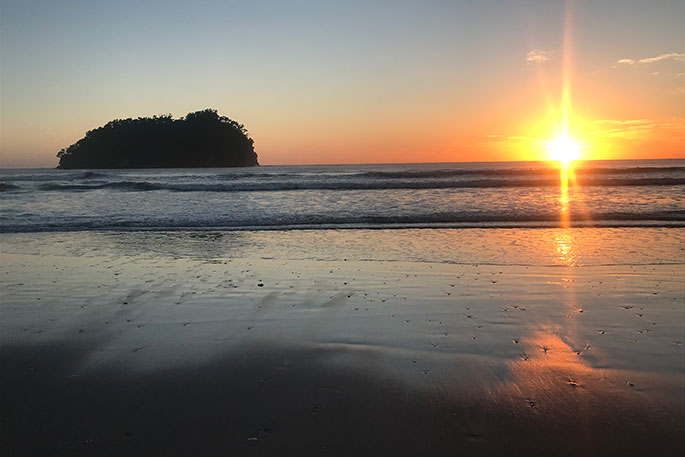 In 1961 the U.S. Army began Operation Ranch Hand, spraying an estimated 20 million gallons of defoliants and herbicides over rural areas of South Vietnam in an attempt to deprive the Viet Cong of food and vegetation cover.
In 1990 the Magellan space probe reached Venus. In 1997 the last British troops left Hong Kong. After 156 years of British rule, the island was returned to China.
Today is the birthday of Leo Fender, the inventor of the first mass-produced electric guitar. Born in 1909 he once said "Let there be bass", and "I wonder if I could make an electric bass".
To get involved in some of the many activities happening around the Bay, please check out our What's on page.
Have a great day!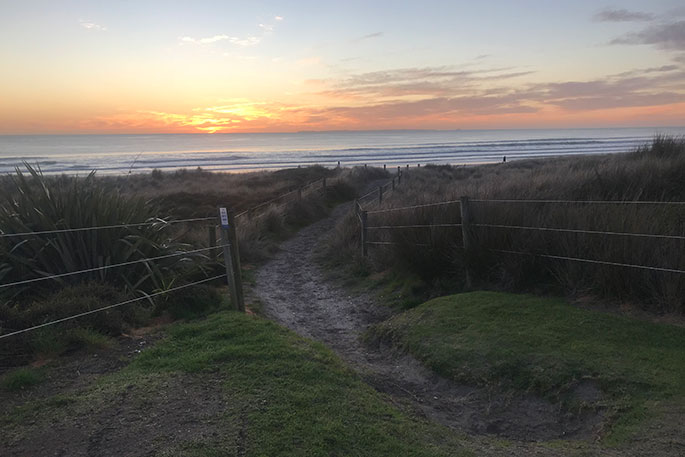 More on SunLive...