Exploding power box caught on camera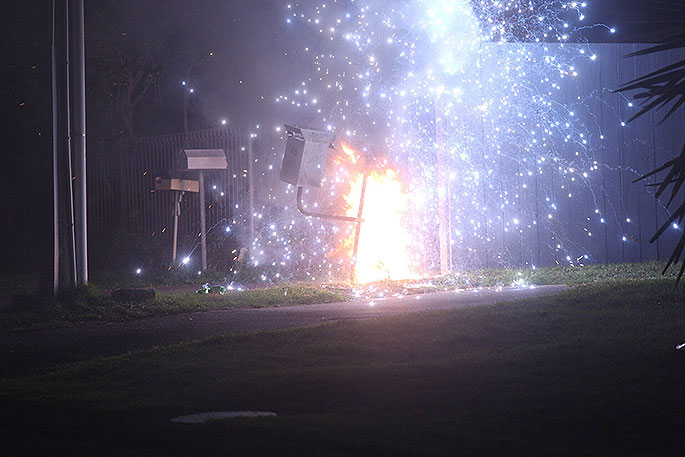 Sparks were seen flying into the air when a power box in Gate Pa exploded.
Firefighters were called to the explosion on Coopers Road around 7.30pm.
A reporter at the scene says quite a few neighbours had come out to see what was happening.
"It was exploding. There was quite a lot of loud bangs and flashes, pretty impressive."
Firefighters contained the explosion and subsequent fire and waited for power contractors to arrive at the scene.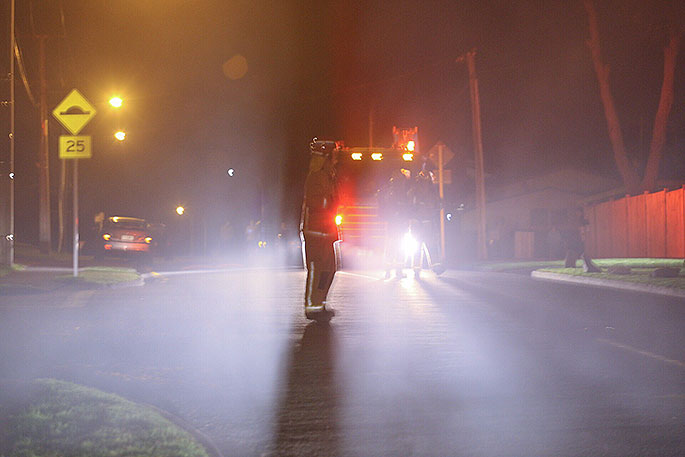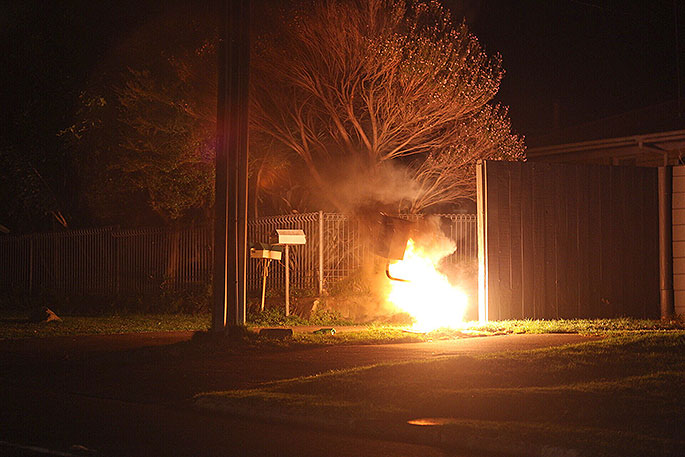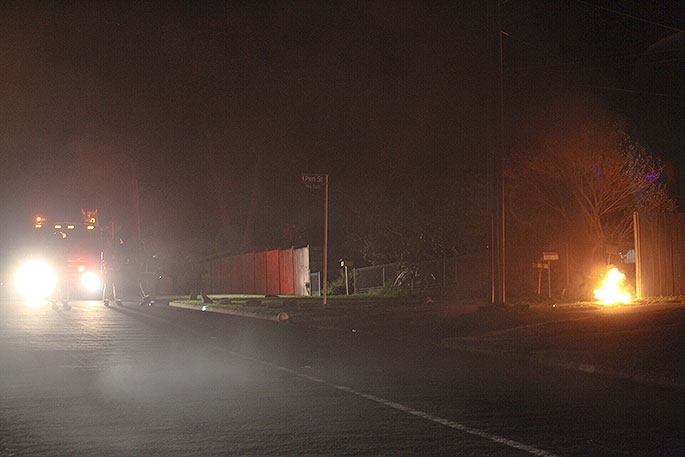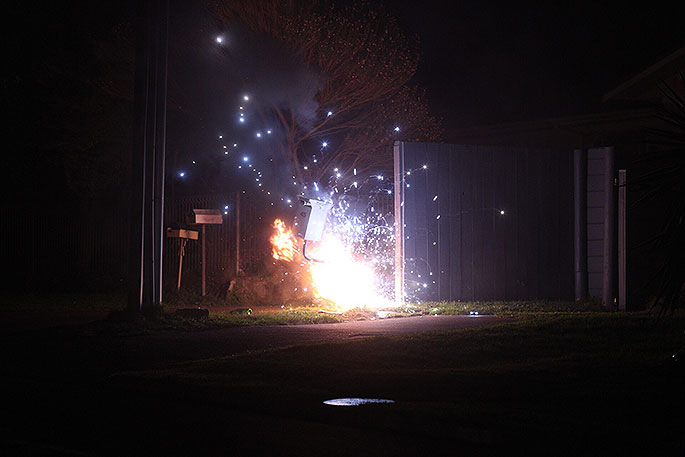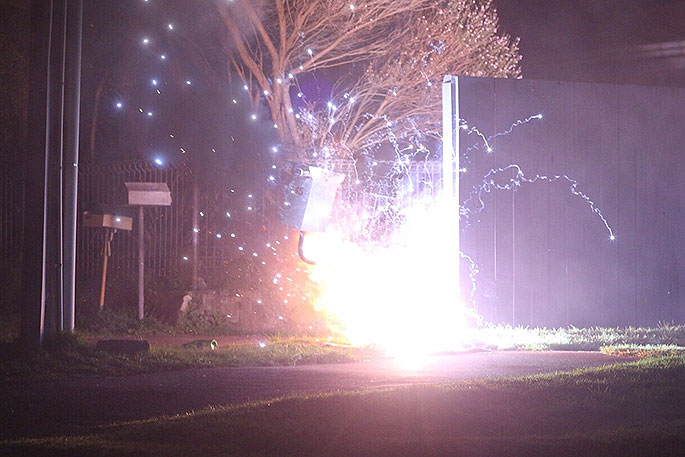 More on SunLive...