Calling in for help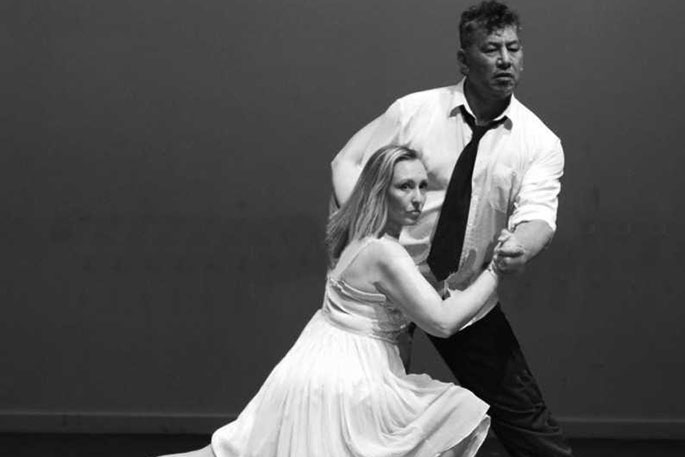 Preparing 20 non-professional dancers to take to the stage for the first time is no small feat, that's why organisers of 'Edge Realty Dancing with the Stars' have called in the big-guns.
And organisers say they have been blown away by the support of local dance teachers who have volunteered their time to train the couples.
Training has now commenced and each couple will perform a different style of dance, which means calling in for some back-up.
Susan Nel is one of seven teachers helping to train the dancers who are part of the event.
Susan started Ballet at age 10 in South Africa and taught Royal Academy of Dance Ballet there for more than 30 years and qualified as a Modern Dance Teacher in 1984.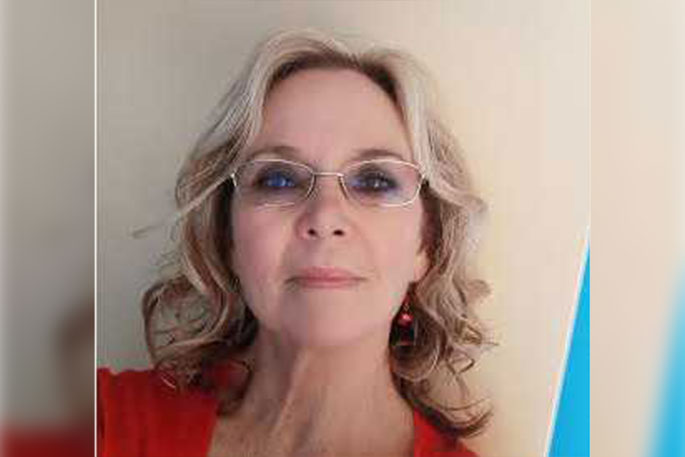 When her husband retired she decided to semi retire also and spent time travelling.
She and her husband with their two grown up children moved to New Zealand in 2008 and owned/ran Avaganda Africa restaurant till 2011 when they gained permanent residency.
Susan started a Ballet School in 2012 in Whangarei but missed her grandchildren too much and decided to come back to Whakatane and opened Danceffun Studio in 2013.
She completed a Dance Movement Therapy Course in 2016 and has worked with Special Needs Units since then.
Susan started teaching Lyrical Dance in May 2017 which is becoming a fast growing trend. She did a Dance Create Perform Dance Competition in April which will be an annual event from now on.
Its holiday programs run twice a year.
Arthur Flintoff is another teacher, he says he's more than happy to be a part of the event.
"I love dance for the exercise, connection and its creativity. My career started in modern jive and then learnt other forms of partner dancing.
"Zouk has been my favourite. It's smooth, strong, flowing movements and synthesised partner connection offers a unique interpretation and artistic opportunities.
"I have done choreography for special occasions and competitions and teach a range of dance styles."
Sam Mcleod is another teacher who brings a wealth of knowledge to the role.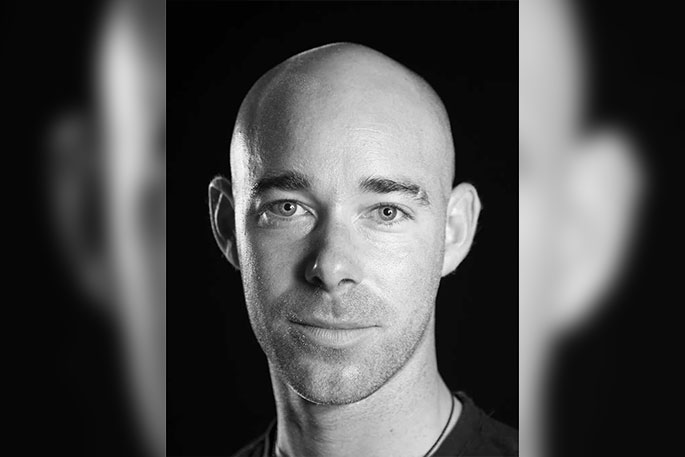 Sam started performing in Whakatane in 2001, starring in the musical "A Slice of Saturday Night".
After 7 years of performing, Sam moved to Wellington to train at Wellington Performing Arts Center/Whitirieia Performance Centre gaining a Diploma in Commercial Dance and a Bachelor of Applied Arts in Musical Theatre.
During his training, Sam entered in the world of choreography, chorographing RENT, Zomburlesque, Bloody Broadway and Hot Toxic Love.
Sam returned to Whakatane, 2017, choreographing Seussical the Musical.
Sam is very much glad to be back and glad to contributing to the theatre who gave him his dream.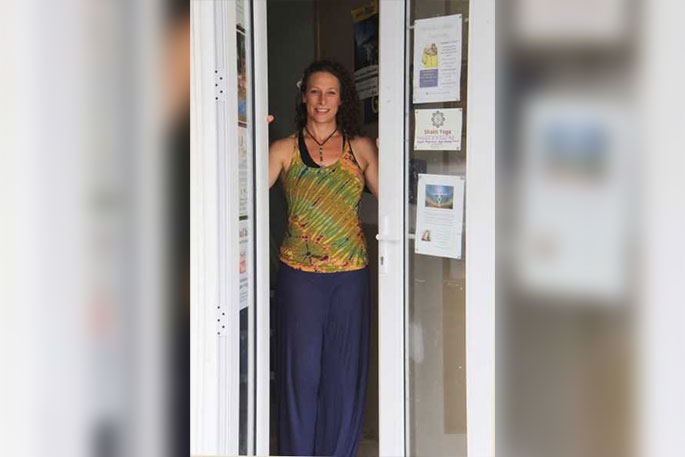 Jane Steane says she's not shy to giving others the tools to learn her art.
"I have been belly dancing and teaching belly dance for the last 8 years at the Ancient Arts studio, where I also teach yoga.
"I absolutely love dance in all its forms. Like many little girls, I did ballet classes for a couple of years, until my mum decided it was too far to drive each week.
"In my youth, I would be one of the people dancing on the tables in the Irish pubs on nights out. But it wasn't until I was in my thirties that dance became a big part of my life, which just goes to show that you can start at any point in your life.
"I am thrilled to be part of Dancing with the Stars this year, although an extended trip to the UK will take me out of the loop for a few weeks. Will I be teaching a belly dance number? You will just have to wait and see."
Tanya Bamford King is also a teacher in belly dancing and brings more than thirty years of teaching and performance experience.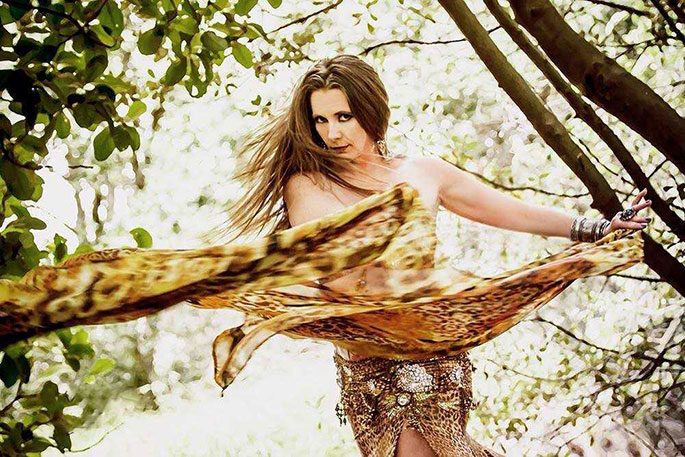 With an early background in classical ballet, jazz and contemporary dance Tanya started studying Belly Dance in 1988 and was quickly hooked on the fascinating dance form and moved overseas in 1995 to take the opportunity to perform and study Belly Dance in Luxembourg, Germany, France, England and Tunisia.
On returning to New Zealand 1997 Tanya established her own dance school, Art of Movement in Tauranga.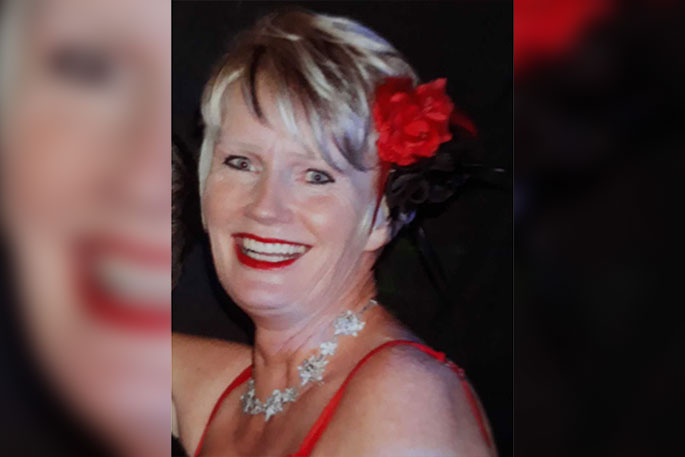 Karen Saul says she's a true local who is glad to offer something back to her own community.
"I was only a toddler when I had my first dancing lesson standing on my dad's feet learning to waltz.
"Back then my mum and dad taught old time dancing and my whole family were involved, but it wasn't until I left high school that I was introduced to the Whakatane Rock n Roll Club.
"I went along to a few lessons and got totally hooked. I loved the music from the 50s and 60s era and the gorgeous clothing they all wore.
"The Whakatane Rock n Roll club started back in 1984 and I joined in 1985, so I have been dancing now for 33 years.
"Within that time I have taught so many wonderful people to dance, choreographed and coached team events for national competitions, and have also competed myself. My highlight would have to be winning Gold in a senior team event at the NZ Rock n Roll Nationals in 2013."
Samantha Barr is another teacher.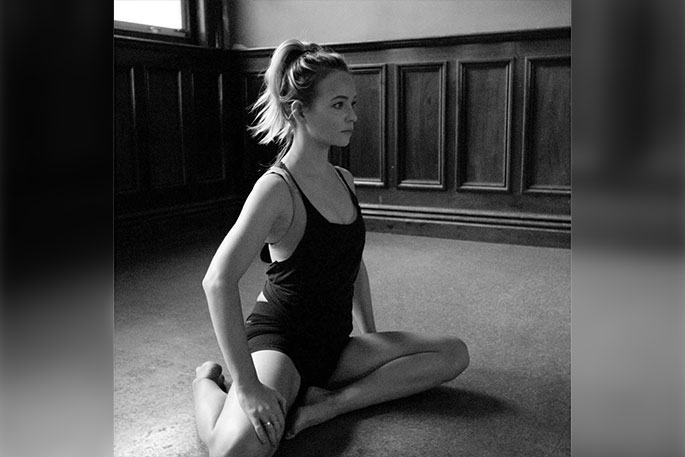 "I was born and raised in Whakatane and moved to Auckland to complete a Bachelor in Dance Studies at the University of Auckland after finishing High School.
"Since then I have worked with dance companies and have taught contemporary dance in Tauranga and here in Whakatane.
"I am currently teaching contemporary dance with Steps Dance School as well as teaching Barre classes at Mind Body Movement. I am also studying to become a Lightning Process Practitioner.
"I will be opening a practice later this year where I will be helping people overcome chronic health issues such as depression, anxiety, chronic pain, chronic fatigue and many others.
"I am really excited to be part of this amazing community event and look forward to seeing all the dancers bring the house down in October."
One of the more familiar faces is Kirsty Sugden.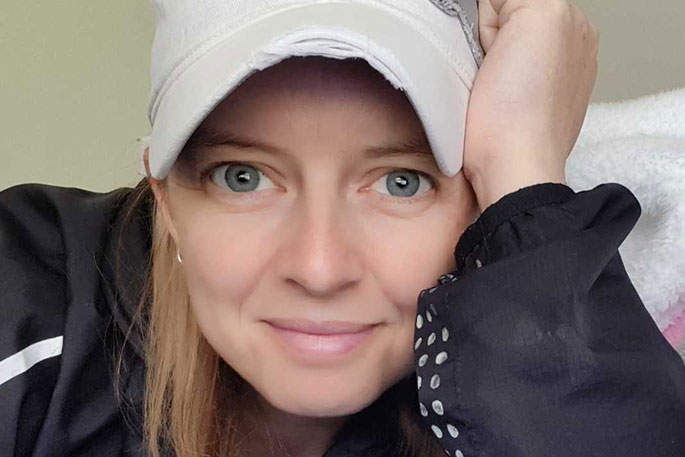 Kirsty owns and operates Steps Dance School in Whakatane which has taught many hip hop, jazz, contemporary and tap crews over the years.
Originally from Scotland, Kirsty, along with her husband and three boys, now calls Whakatane home.
"I'm totally in my element with Dancing with the Stars and it excites me to be helping and teaching people who don't dance, to dance."
More on SunLive...