Nightmare at the Museum returns in a new venue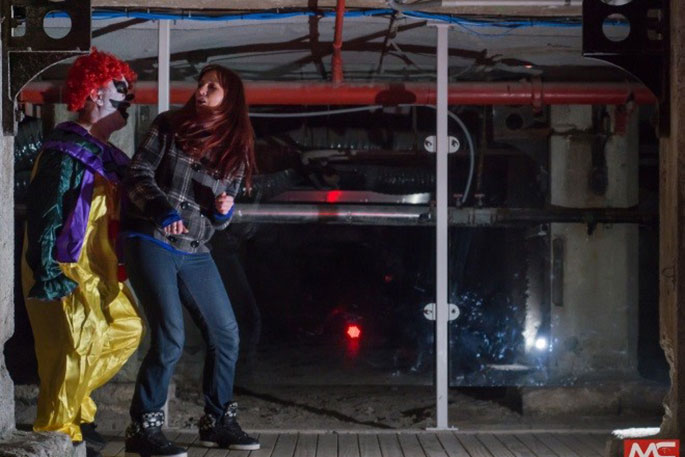 If you like giving yourself chills, if spooks are something you are after, and if scary and history sounds like a good combination, then you'll be pleased to hear about new horror walks coming to the Bay.
Following sell-out horror walks in 2016, the hugely popular Nightmare at the Museum has been given a new spine-tingling lease of life with a new horror walk experience.
The Dark Arts will run for two spooky nights at the new venue of The Arts Village in Rotorua on September 5-6.
The production continues the partnership between Rotorua Museum and Wildside Promotions, with Layla Robinson leading the creative side of the event for the fifth time.
"2016 was the best Nightmare yet. Run over three nights, with 567 tickets sold for 101 horror walks. People loved the whole event. We couldn't have done it without our volunteers and we are on the lookout for more passionate people to get involved this year," says Layla.
As well as actors, Nightmare at the Museum are looking for make-up artists, AV technicians, lighting designers, prop makers, costume designers, marshals and photographers.
Rotorua Museum event coordinator Tori Williams is excited a new location has been found.
"It will take participants through the dimly lit corridors of The Arts Village where they will see the bizarre rituals used to treat patients using dark arts and black magic. Who know what's around the corner?" says Tori.
Tori's team has been working to find a new venue for the event after the
Rotorua Museum closed its doors on November 18, 2016, as a result of earthquake
damage.
You need to be at least 15 years old to volunteer.
If you're keen visit: www.rotoruamuseum.co.nz/darkarts2018
All applications need to be received by July 16, with volunteer auditions taking place on July 28.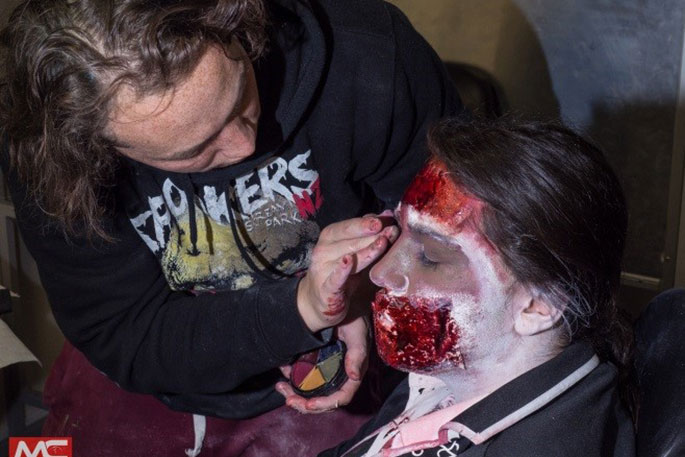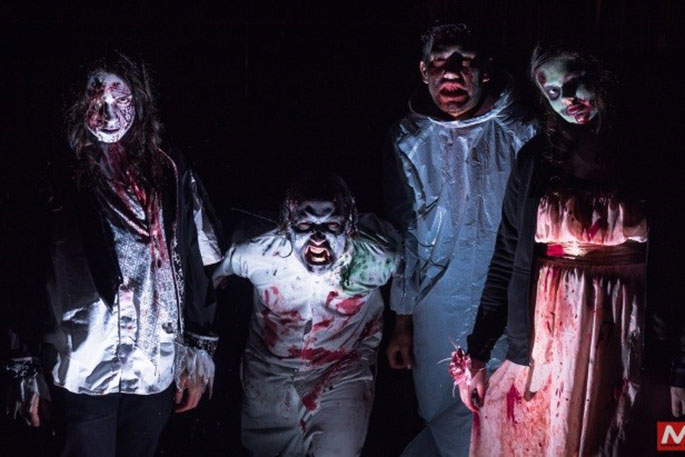 More on SunLive...