A desperate plea to save Bureta trees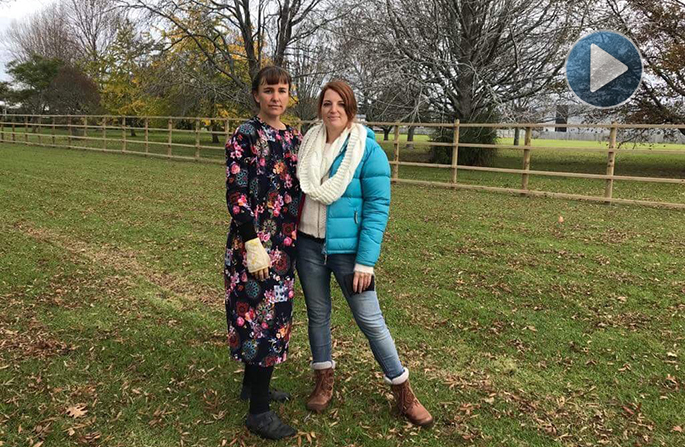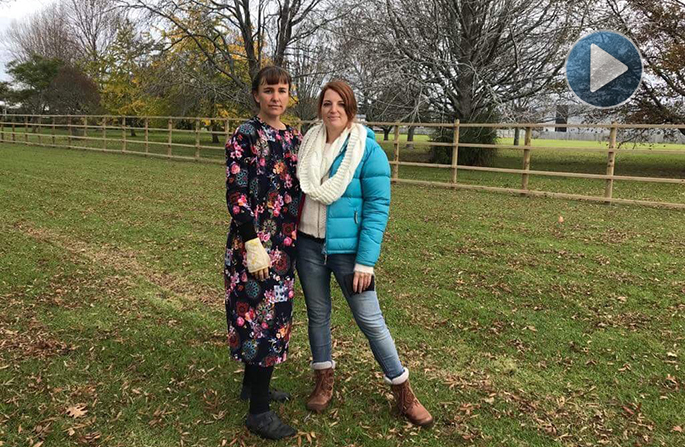 Click the image above to watch the video
A group of concerned residents are protesting to raise awareness of the danger 27 trees potentially face from a property developer.
On Sunday, a group of protesters assembled at the Chapel Street Reserve on the corner of Chapel Street and Vale Street with signs and placards, after a fence went up at the beginning of June separating the reserve land from privately-owned green space nearby.
"There is a stand of ash trees on Chapel Street Reserve, and many people thought that reserve extended to include the 27 trees that lie beyond that, closer to Countdown," says organiser Emily Mowbray.
However, she says she and another woman learned otherwise on June 1 by seeing a fence erected by Mike Greer Homes that shows the public where the private land begins.
"We decided to do everything we could to find out what the fate of these trees would be – whether the developer intended to save them, or if they were on death row," says Emily, who supports more green space in the city.
"We phoned Mike Greer Homes and it was unclear as to the outcome of these 27 trees. We said to them that we've seen the landscape assessment that was submitted as part of the consent to the council, and on that assessment plan there is a list of all the trees that will be featured in the final development.
"We're waiting to hear back from the council as to whether Mike Greer Homes is required to fulfil their obligations on that submission, or whether they can make changes."
A council spokesperson says the trees are not protected, although Emily points out they were prior to 2010.
SunLive has contacted Mike Greer Homes for comment.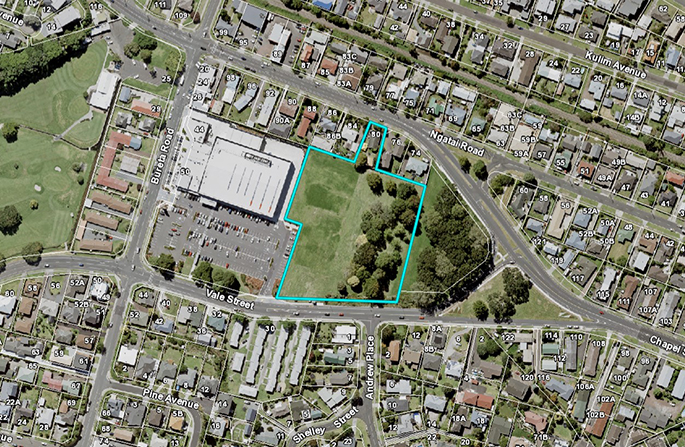 An aerial view showing the private land in blue.
More on SunLive...