50 years of Fieldays in NZ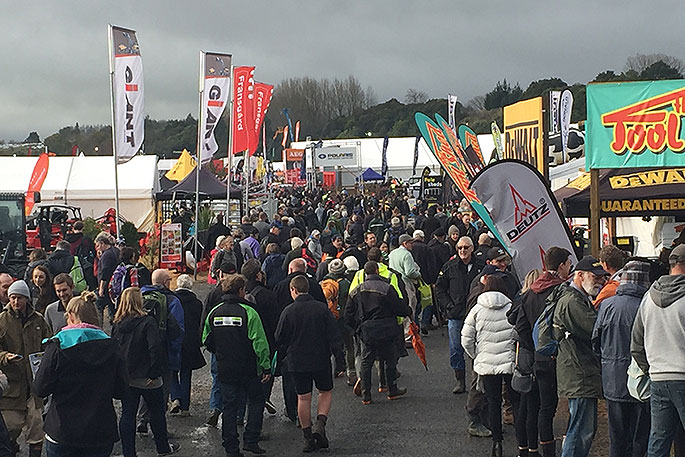 Hordes of people have filed through the gates for the 50th New Zealand Agricultural Fieldays.
On day one of the event, organisers want to reflect on how the last 49 years of the largest agricultural event in the Southern Hemisphere have contributed to the New Zealand economy.
An economic impact report, prepared by Dr Warren Hughes and Prof Frank Scrimgeour of the University of Waikato Management School's institute of business research, showcases the widespread impact Fieldays has had on the New Zealand economy since Fieldays began.
In 1969 the first Fieldays were held at Hamilton's Te Rapa Racecourse. Fast forward 50 years and Fieldays is a staple on many agricultural calendars with hundreds of thousands descending on Mystery Creek every year.
Using the attendance for each year as a scaling factor, the University of Waikato report outlines the total revenue contribution of Fieldays for the New Zealand economy over the last 49 years to be estimated at $18 billion in today's economic value with the GDP contribution estimated at $8 billion.
"We're really proud that our organisation continues to make such a positive impact on the New Zealand economy each year." says New Zealand National Fieldays Society general manager of commercial Nick Dromgool.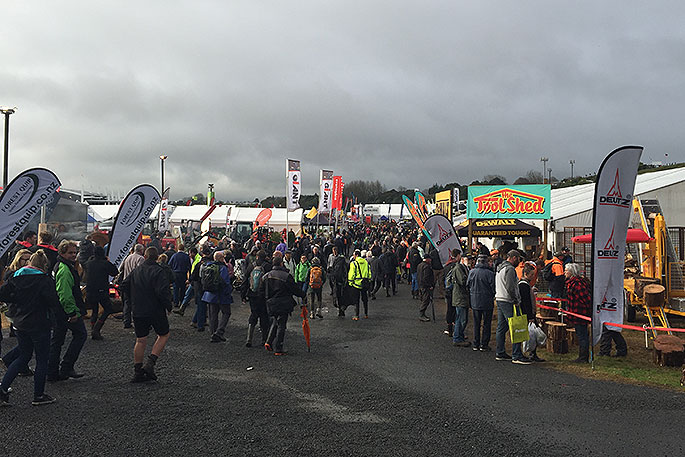 "It's amazing to think that the decisions that our founding fathers made back in 1968 to create an event bringing town and country together have contributed so significantly."
The report also outlines the impact Fieldays has on employment with an estimated 2340 jobs created in 2017, with 900 of these jobs created in the Waikato alone.
"The spin-off to the food and beverage, accommodation and service industry, particularly in the Waikato is great. As Fieldays grows so do the service industries that supply our exhibitors and their businesses," says Nick.
It was also estimated that exhibitors experienced a 10 per cent impact from exhibiting at Fieldays, with the current brand value of the Fieldays platform standing at $465 million.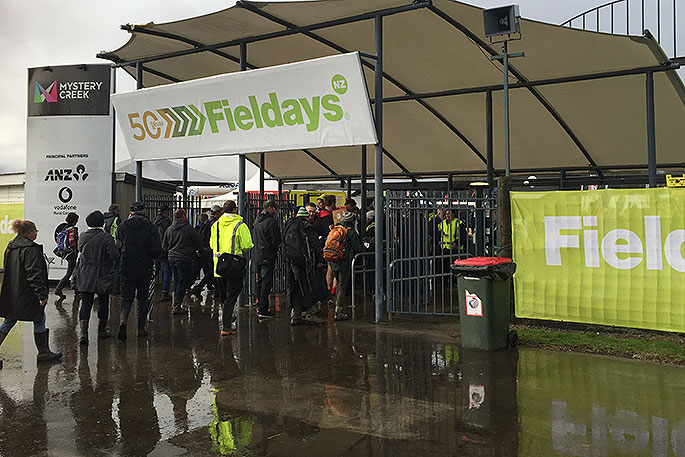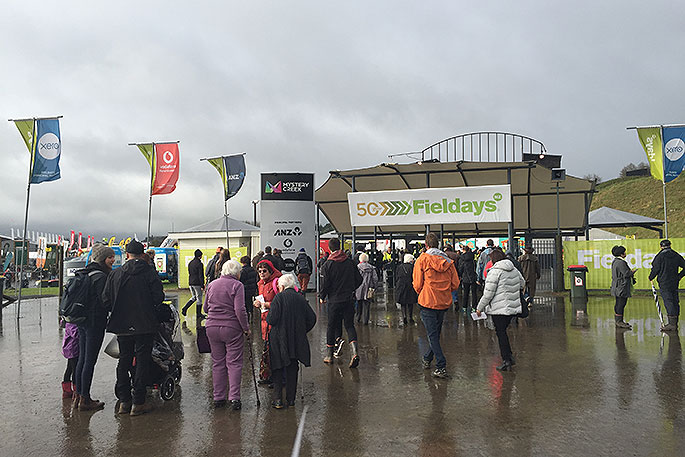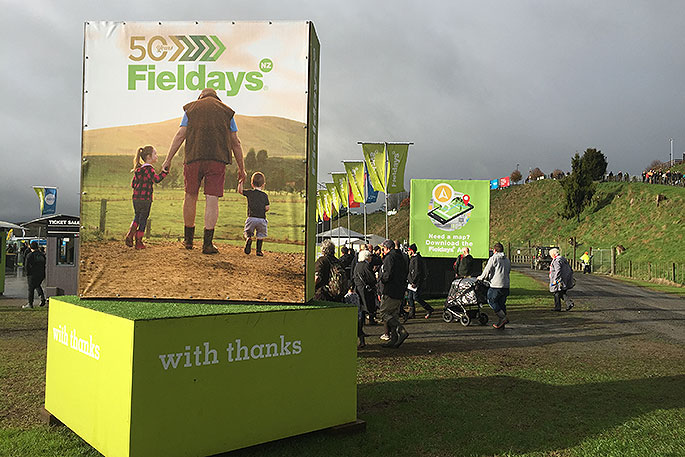 More on SunLive...