Cold, gold and the solar system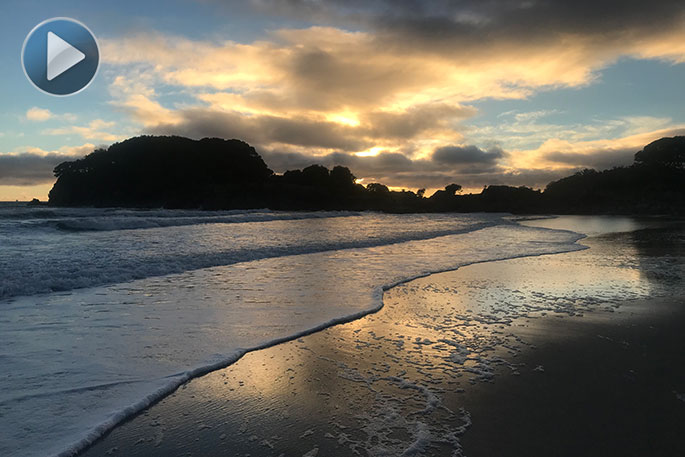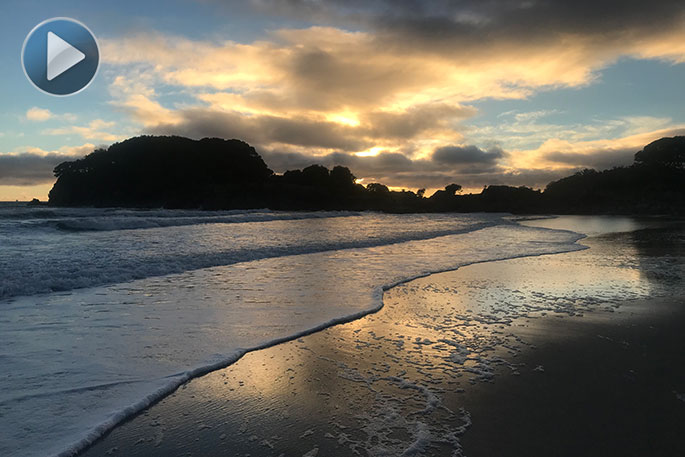 Click the image above to watch the video
In today's weather forecast we are expecting a cloudy day with a few showers and westerlies.
It's a two-clothing layer day today with a high of 17 and an overnight low of 10 degrees. Humidity is 84 per cent.
Low tide is at 12.10pm and high tide is at 6.30pm. There's a sea swell of .6m with a sea temperature of 16 degrees. Sunset tonight is at 4.59pm.
If you're going fishing the next best fish bite time is between 10.30am and 12.30pm.
In NZ history on this day in 1866 the murder of five men on the Maungatapu track, south-east of Nelson, shocked the colony.
These killings by the so-called 'Burgess gang', who had arrived following the discovery of gold in the South Island in the 1860s,resembled something from the American Wild West.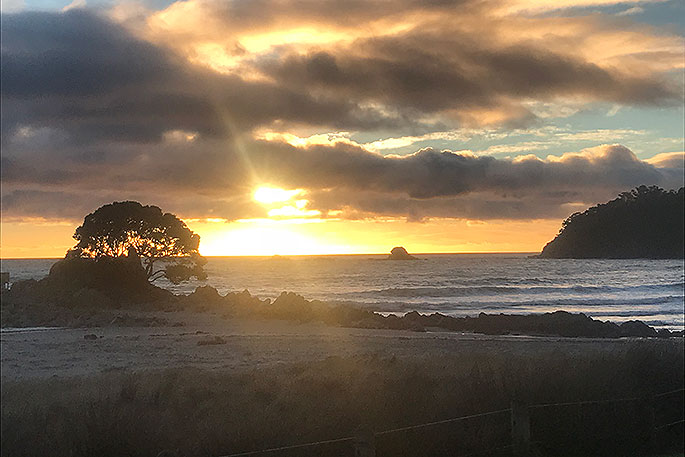 In world history on this day in 1920 the U.S. Post Office Department ruled that children may not be sent by parcel post. In 1983 Pioneer 10, already in space for 11 years, left the solar system.
Today is the birthday of Irish poet and dramatist William Butler Yeats.
Born in 1865 he wrote "There are no strangers here; Only friends you haven't yet met," and "Education is not the filling of a pail, but rather the lighting of a fire."
To get involved in some of the many activities happening around the Bay, please check out our What's on page.
Have a great day!
More on SunLive...