Another read in every book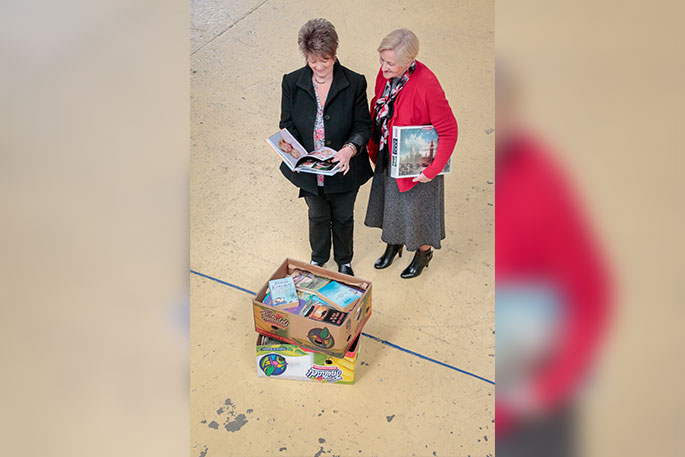 The next Harbour City Lions book fair, the 2019 incarnation, starts from scratch, right here, right now.
"So bring out your books," says Lion and book fair organiser, Christine Currie.
After vandals and the homeless drove them from the old Pyes Pa Bowling Club premises recently, the Lions have found new premises at a warehouse at Sulphur Point.
They're ready to receive books and ready to process them.
The three-day annual book fair isn't until the weekend starting Friday, October 26 at the Tauranga Racecourse. "It's an ideal setting because it's central and there's heaps of parking," says Christine.
Every cent of the proceeds from the popular book fair will be distributed among local charities.
But in the meantime the Harbour City Lions need books. They can be dropped off at four points around town – the furniture shop 'Living Quarters' in Bethlehem Town Centre, Payless Plastics in Cameron Road and Mobil service stations at 490 Cameron Road and Brookfield.
More on SunLive...