Hunt on for Tauranga crash driver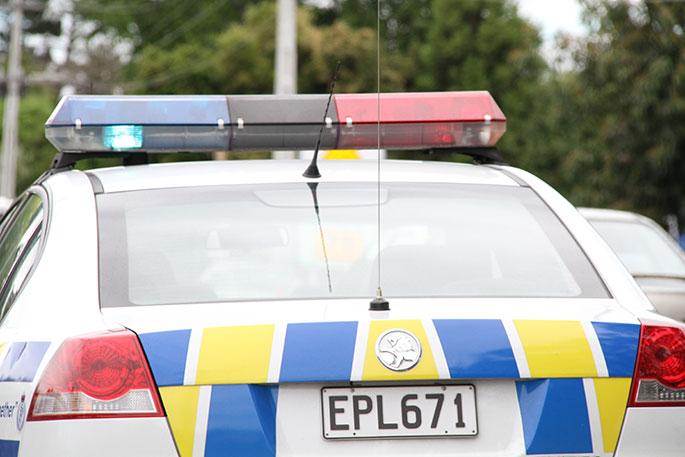 It seems to be a case of who done it, as police investigate a crash on Cambridge Road in Tauranga.
Police were called to the crash at 4.45pm on Sunday after a van had smashed into a light pole.
When police arrived, the crashed van was left at the scene but there was no one in sight.
"Two occupants left the scene - one picked up by another car and one left on foot," says a police spokesperson.
"The post wasn't blocking the road and the council were advised."
The spokesperson says there doesn't appear to have been any arrests in relation to the crash so far.
People with information about the crash are asked to contact Tauranga Police on 07 577 4300.
Alternatively, information can be left anonymously via the Crimestoppers 0800 555 111 line.
More on SunLive...