More rain on the way for the Bay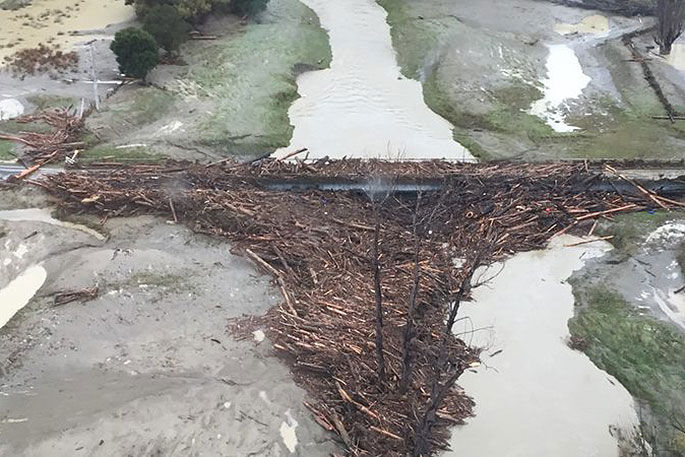 MetService says rain has fallen steadily on already-sodden ground in Gisborne overnight.
Tolaga Bay on the East Cape was hit the hardest by flooding on Sunday night.
MetService lead forecaster Michael Martens says the area had moderate to heavy rain overnight, and the rivers will still be running high as the soil is too saturated to absorb any more water.
He says Auckland, Northland, Coromandel and Bay of Plenty - which also had a wet holiday weekend - also had between 25 and 60 millimetres of rain overnight.
Twenty families in Tolaga Bay spent the night with friends and neighbours after evacuating their homes because of the flooding.
Another big band of rain is expected to hit Tolaga Bay this morning.
One family of three was airlifted off their roof yesterday after being stranded for four hours.
Other households potentially at risk have also been monitored.
Tairawhiti Civil Defence emergency manager Lousie Bennett says she does not anticipate needing to move more people.
She hopes to be going from response to recovery mode today.
Niwa's principal weather forecaster Chris Brandolino says he doesn't expect much more rain today.
"There will be some across the Bay of Plenty, but nothing like we saw over the long weekend."
He says rainfall today will be a fraction of what it was over the weekend and is unlikely to cause problems.
According to the weather organisation, there is a chance for possible heavy and thundery showers today.
More on SunLive...