New $1.2m amenities fund for BOP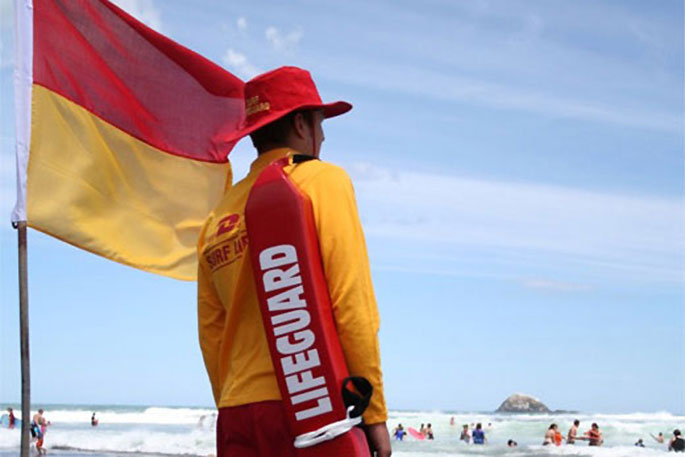 BayTrust's recent strong financial performance will allow it to grant a record $6.75m in the coming year and to open a new fund to help pay for building or upgrading community facilities across the region.
Chairman Kenneth Brown says BayTrust's asset base has grown from $89m when it was first established in 1988 to $215m (subject to audit sign-off) as at the end of March 2018.
"These results mean that BayTrust can now introduce a new Community Amenities funding round while still increasing our granting across all current funding rounds and outcome areas," Brown explains.
The Community Amenities Fund will grant between $100,000 - $300,000 to capital projects that deliver new permanent facilities, or upgrade and preserve existing community and environmental assets.
Each project must align with BayTrust's 'outcome areas' and vision of ensuring that the Bay of Plenty is the greatest place to be.
Recent examples of projects which would likely qualify for this new Fund include Te Puke's new Plunket building (which received $200,000 from BayTrust in 2016) and the Mount Maunganui Lifeguard Service who received $270,000 last year from BayTrust towards the cost of re-building their club headquarters.
"We have set aside $1.25m annually for the new Community Amenities Fund and are looking to support intergenerational community and environmental assets that make a real difference in people's lives," Brown explains.
"These community assets could include marae facilities, wetlands or new multi-purpose spaces for community groups, charities, the public and volunteers to operate from.
"This is an exciting step for BayTrust and we're pleased to be able to help deliver projects of this nature. Our growing community needs new and upgraded facilities, but it can be a struggle for groups and organisations to source the funding required," says Brown.
The new fund will open for expressions of interest (EOI) from July. Applicants must have an initial discussion with BayTrust staff first before lodging their EOI. Those who are then shortlisted by Trustees will be invited to complete a full business case study before a decision is made.
"We will look to fund up to 50% of the total cost, and all projects must have sufficient funding in place to complete the work. They also need to have ongoing financial support to cover maintenance and operating costs."
Brown says projects which align and deliver on multiple BayTrust outcomes and attributes, and have Bay-wide benefits, will be given preference. For more information, call the BayTrust office on 0800 654 546.
More on SunLive...