DHB make improved counteroffer to nurses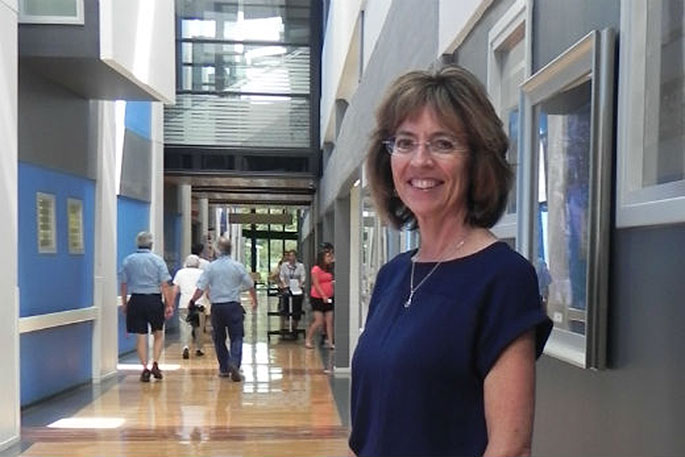 District Health Boards have almost doubled their offer to nurses in a package of more than half a billion dollars to settle pay negotiations with the New Zealand Nurses Organisation.
DHB spokesperson Helen Mason says the offer is a significant increase going beyond the recommendations of the independent panel proposed by the Prime Minister.
She says it deals with pay and also has a commitment by DHBs to address the workforce and planning issues raised by nurses.
"The offer will invest $520 million dollars between now and mid-2020 for base pay increases, more staff and improving working conditions. Almost half of that is new funding over and above the DHBs' previous offer.
"This offer will increase NZNO members' base salary and offers a range of other benefits on top of that to the majority of nurses. The salary of a Registered Nurse with five years' experience will go up by around $10,500 over 18 months – that's almost $200 extra a week by the end of 2019. On top of that, they'll also get increases in on-call rates. By December 2019, the average take home pay of a full-time experienced Registered Nurse will be around $93,000 a year."
In addition to the base pay increases, Helen says there will be a $2000 lump sum payment. DHBs will work with the NZNO to address its broader pay equity claim, and the Ministry of Health will provide an extra $48 million dollars to fund more nurses and measures to ensure safe staffing levels.
"Nurses, midwives and healthcare assistants are a highly respected and valued part of the health workforce which this increased offer recognises.
"We listened when nurses said raising base pay was very important to them. This offer has three pay rises in the next 15 months, and adds two steps to the top of the registered nurses scale to recognise the value of their experience.
"Nurses have used teachers as a benchmark – this offer moves their base pay rates to a similar level, with penal rates lifting average earnings of a Registered Nurse with five years' experience to $93,000 moving them even higher.
"The slightly longer term was key so DHBs could meet and go beyond the panel's recommendations, almost doubling our last offer.
"This offer is a considerable improvement on the last one delivering base pay increases, additional staffing and improved working conditions. We think that it's a significantly better offer and hope it's the basis for an agreement that will avoid strike action."
More on SunLive...