Sunny days and cold nights ahead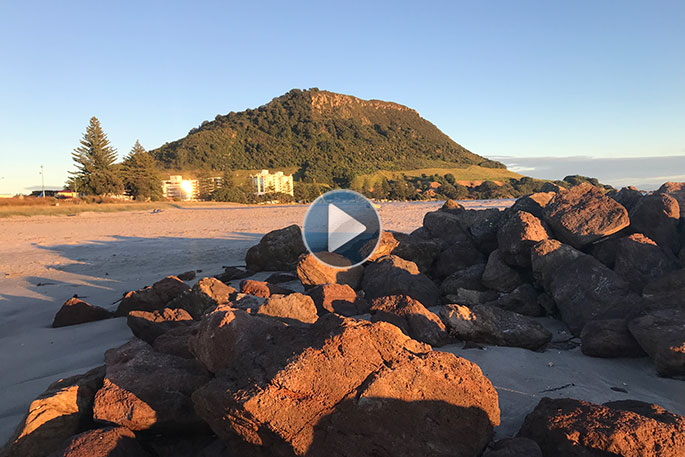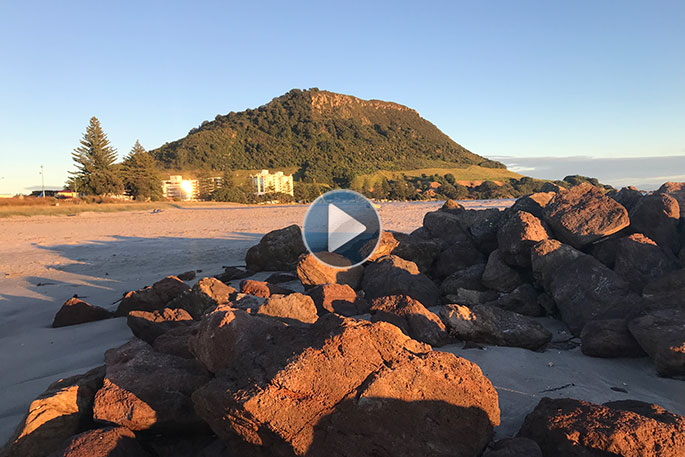 Click the image above to watch the video
In today's weather forecast we are expecting a fine day with southerlies.
It's a three-clothing layer day today with a high of 14 and an overnight low of 3 degrees. Humidity is 80 per cent.
Low tide is at 11.50am and high tide is at 6.10pm. There's a sea swell of 0.1m, with a sea temperature of 18 degrees. Sunset tonight is at 5.03pm.
If you're going fishing the next best fish bite time is between 10am and 12pm.
In NZ history on this day in 1920 fingerprints helped convict a murderer. In what may have been a world first for a capital crime, the conviction of Dennis Gunn was based almost entirely on fingerprint evidence.
In world history on this day in 585 BC a solar eclipse interrupted a battle outside Sardis in western Turkey between Medes and Lydians.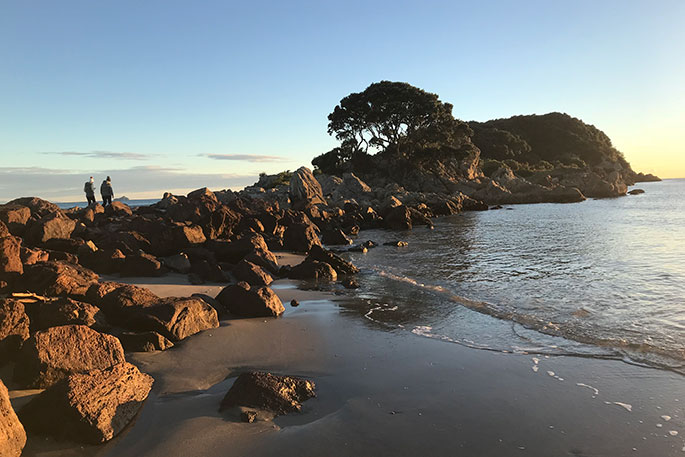 The battle ended in a draw. In 1805 Napoleon Bonaparte was crowned in Milan, Italy. In 1953 'Melody', the first animated 3-D cartoon in Technicolor, premiered. In 1961 Amnesty International, a human rights organization, was founded.
Today is the birthday of Irish poet, singer, songwriter, and entertainer, Thomas Moore. Born in 1779, he wrote "Humility, that low, sweet root, from which all heavenly virtues shoot" and "You may break, you may shatter the vase, if you will, But the scent of the roses will hang round it still."
To get involved in some of the many activities happening around the Bay, please check out our What's on page.
Have a great day!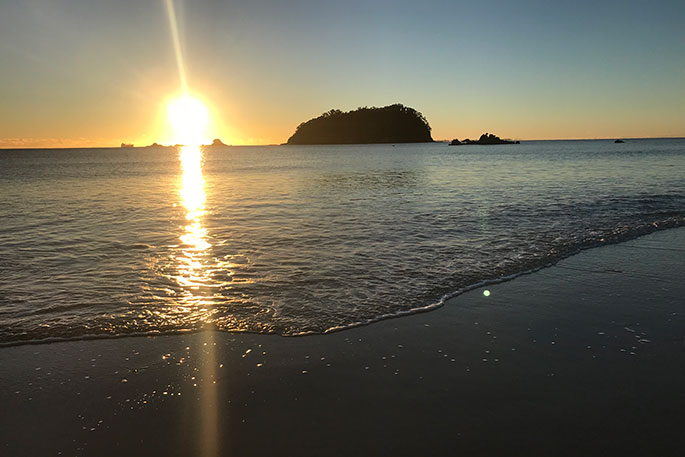 More on SunLive...