Regional councillor numbers remain the same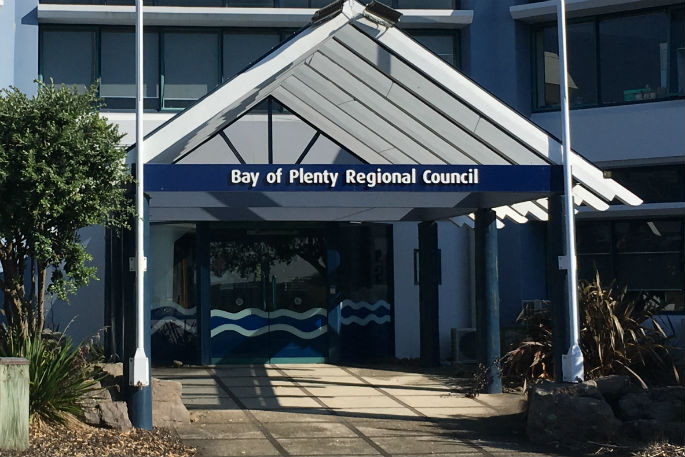 The numbers of councillors serving the region at the Regional Council will remain the same for now, according to the latest representation review.
The Regional Council reviews its representation arrangements at least every six years. The last review in in 2012 resulted in more Rotorua and Tauranga councillors.
This time the council is proposing councillor numbers remain as they currently are across the region – with that proposal being open to submissions between 24 May and 30 June.
Regional Council Chief Executive Mary-Anne Macleod says the way councillor numbers for each constituency are set is based on identifying communities of interest and fair and effective representation as required under the Local Electoral Act - and guidelines from the Local Government Commission.
Having gone through the options, the council decided the best way forward is to keep the boundaries and numbers as they are, says Mary-Anne.
"An important part of the process for making this decision is giving the public the opportunity to have their say on what they think the councillor numbers should be, and if there should be any changes to the various constituency boundaries.
"Whether they be in support or whether people would like to see changes to how the region is represented, this is the opportunity for people to let us know."
The representation review covers only the general constituency seats and does not include the Māori constituency seats.
These are set by the Bay of Plenty Regional Council (Māori Constituency Empowering) Act of 2001.
Councillors have workshopped various options that investigated whether changes should be made to boundaries and councillor numbers, and agreed that the best way forward for consultation is to propose a no-change approach, says Mary-Anne.
"We look forward to receiving feedback on this proposal and people can find all the information they require on our website."
More on SunLive...