Child exploitation images earn Bay man jail time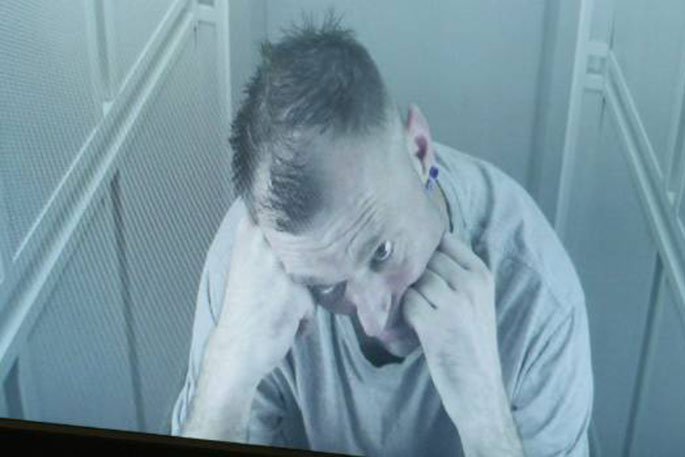 A man who fed police a false story to cover up possession of child exploitation images has been jailed for two years.
Mark James Woods, 44, received the sentence at Rotorua District Court on Friday on two charges - one a representative charge of possession of objectionable material and one charge of indecent assault against a child.
Woods' journey to prison began on Friday, August 11, 2017, when an acquaintance discovered his thousands of child exploitation images. After assaulting him, the acquaintance took his phone and threatened to inform the police.
Woods, however, had a plan.
He told police he'd been assaulted by three unknown men and their dog, and his phone and $11 had been stolen. He signed a statement to that effect.
The truth, however, was different.
"What had happened is that an associate of the defendant had assaulted him after finding a number of objectionable publications on his cellphone," the summary said.
"In an attempt to distance himself from the objectionable publications on the phone, the defendant concocted a story about being the victim of an aggravated robbery."
The summary revealed that police went to significant lengths to track down the nonexistent assailants, including door-to-door canvassing, reviewing CCTV footage and conducting inquiries with telecommunications networks regarding the missing phone.
They believed they were investigating a random attack in a public place, so the investigation took priority over a double stabbing.
Woods' deception came to light 10 days later, when an associate of the man who had Woods' phone handed it in to police with an accompanying micro SD memory card.
"As a result of that information, the true picture became clear and the nature of the police investigation into the defendant changed."
Searches at Woods' Rotorua house uncovered several items of children's underwear and a forensic analysis of his phone and memory card uncovered 5545 objectionable images.
Internet search history and internet bookmarks also revealed Woods had accessed objectionable material.
Details of the imagery found were included on Woods' charge sheet, but are too graphic to report.
Further investigations into the material on Woods' phone also saw him charged with an indecent act on a child under 12.
During a police interview, Woods admitted possession of thousands of objectionable images on the phone.
He also admitted to knowing it was illegal to possess the images, which he described as "sick".
After initially pleading not guilty to all charges and seeking a jury trial, Woods later entered guilty pleas to two representative charges of possessing objectionable material and one charge of indecent assault.
More on SunLive...