Police warning over new phone scam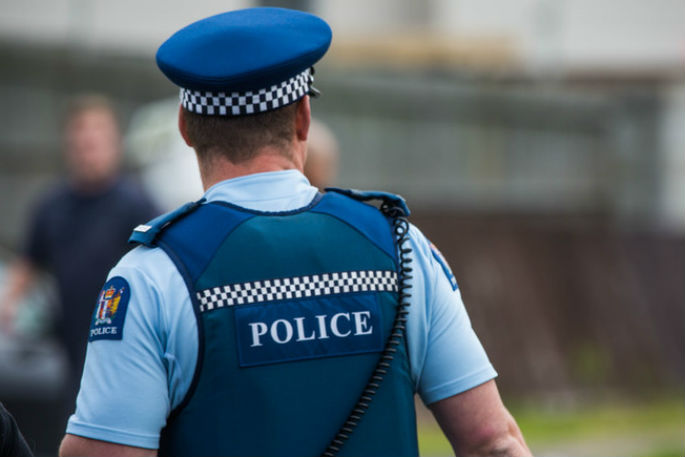 Police are warning the public about a recent phone scam targeting members of the Chinese community, and international students in particular, in New Zealand.
"We have received multiple complaints relating to a fake kidnapping phone scam from offshore where members of the public receive automated messages claiming to be from the Chinese Consulate," says Detective Senior Sergeant Bridget Doell.
Those scammed have then followed instructions in the message and spoken to an individual who ultimately convinces them to provide their own personal details, as well as their family members in China.
The scam then involves calling the family members in China and claiming the individual in New Zealand has been kidnapped before demanding money.
Bridget says in each case reported to police, international students have been targeted by the scammers.
"Our message to the public is simple – do not engage with anyone on the phone if you think you are being scammed.
"Government agencies will never ask for your personal information on the phone and you should never give out private details to people you do not know and trust.
"If you think someone is trying to scam you, cease all contact immediately and contact your local Police or consulate immediately."
Bridget says in the past week, police have received several complaints about this scam and we know that overseas authorities have also reported this scam taking place in other countries.
"We are working with our international partners to see if there are common elements to the offences.
"If anyone in New Zealand is found to be participating in scams such as this, you will risk being charged and prosecuted."
More on SunLive...