Alerting systems to be tested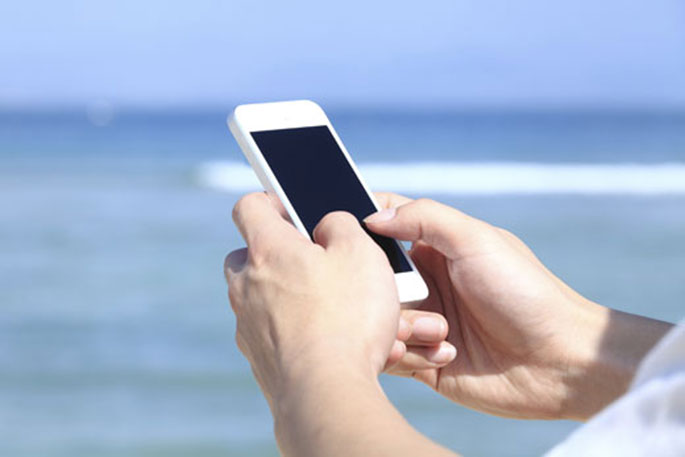 Bay of Plenty residents are being asked to make sure they are subscribed to receive Civil Defence alerts before the Bay of Plenty CDEM group tests its systems on Thursday morning.
The test of text alerts, Red Cross Hazard App push notifications and fixed and vehicle mounted sirens will take place at 10am on Thursday May 24.
The test will not include the emergency mobile alerts which are pushed to capable mobile phones. However the group will also be updating its Facebook and Twitter accounts.
Emergency Management Bay of Plenty director Clinton Naude says the test is a twice yearly opportunity for staff to check systems are working, test new ones and also get the public familiar with what to listen out for should a real emergency occur.
"The purpose is to make sure that the group's alerting methods are working as they should, and to identify areas where they can be improved. That's why the emergency mobile alerts won't be used as part of this test. The emergency mobile alert testing is coordinated by the Ministry of Civil Defence and will be tested on a different date later in the year."
For this week's test Clinton says mobile sirens will be used in Te Puke, Whakatane, Opotiki and Kawerau. Across the region the public who have signed up will receive a text message or Red Cross hazards app push notification letting them know about the test, if they have registered for those services.
"If people would like to register for the text alert service they should text the code for the area they live in – TA for Tauranga, WB for Western Bay, KA for Kawerau, WH for Whakatane, RO for Rotorua or OP for Opotiki to 2028. The initial registration text will cost 20c but there are no other ongoing costs.
"The Red Cross Hazards app can be downloaded in the usual way from app stores and once on their device people can set it up for the alerts they wish to receive – for more information about this visit our website."
To find out more about civil defence in the region, visit www.bopcivildefence.govt.nz.
More on SunLive...