Disappointment at Whakatane wards result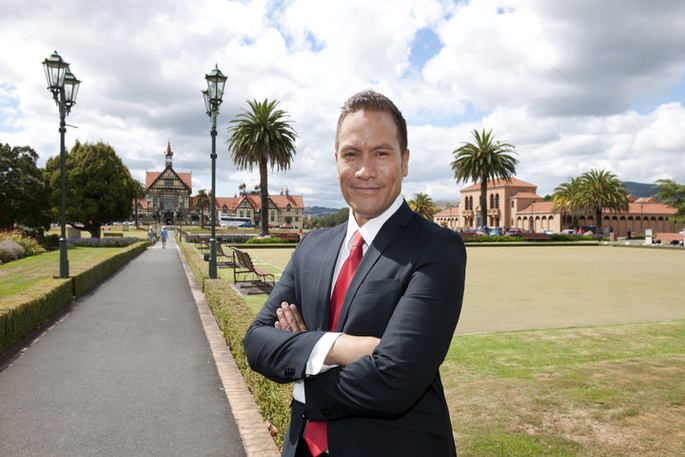 The MP for Waiariki says the rejection of Maori wards in Whakatane is a huge disappointment.
The district is one of five holding referendums this month on whether to have Maori wards.
Preliminary results released yesterday in Whakatane, showed 55 percent of the local population voted against the move.
Mr Coffey said the results meant Pākehā councillors would remain the voice of Maori in the Whakatane District Council.
He said given the high percentage of Maori in Whakatane, he was surprised at the result.
"I had thought if there was one place in New Zealand that was going to get it over the line it would be Whakatane but sadly I was wrong."
Mr Coffey said he was in talks with the mayor about other ways to have more representation for Maori in the area.
However, lobby group Hobson's Pledge Group is welcoming the referendum's result.
Hobson's Pledge, which opposes privilege for Maori, helped organise a petition which led to the referendum.
Its spokesperson, Don Brash, said including Maori wards would be introducing a racially based political system.
"There is nothing racist about saying we want all New Zealanders to be treated equally at law, how can that possibly be racist? The people who are racist are the people who want racially based political systems."
Whakatane District Mayor Tony Bonne yesterday said that he was gutted the district had voted against introducing Maori wards.
With Maori making up 43 percent of the local population he said the council was lacking in representation so would now have to look at other ways of ensuring Maori were involved in decision making.
Local Government legislation meant the council wouldn't be able to revisit the matter for another six years, Mr Bonne said.
An Electoral Officer will declare the final result of the poll on Monday.
More on SunLive...