Traffic lights out at Brookfield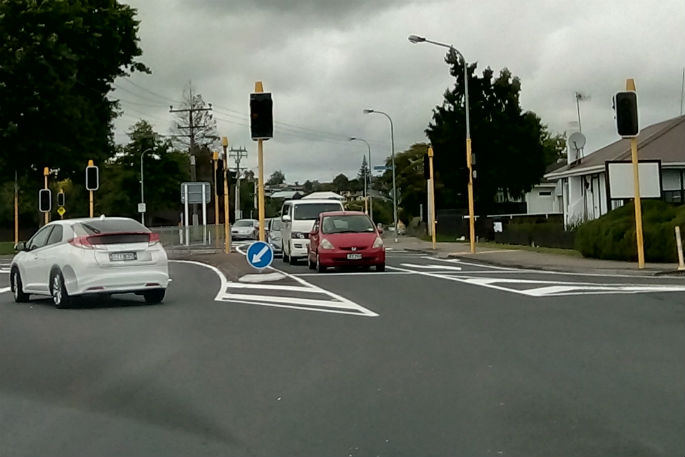 Traffic lights at Brookfield are out this morning.
A caller to the 0800 SUNLIVE newsroom says they passed the lights around 8am and they weren't working.
"They're orange and flashing, again," she says.
The fault is one of many to occur at the set of lights. Earlier this year in May and in January the lights were also faulty.
In January the lights were not working for several days.
More on SunLive...