Minister extends iwi deadline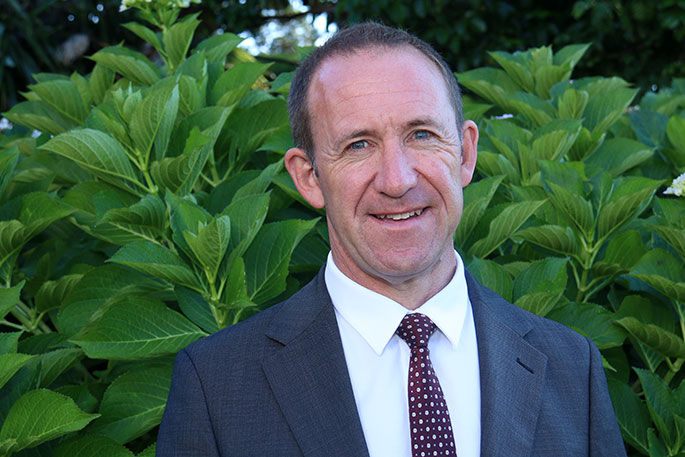 Treaty of Waitangi Negotiations Minister Andrew Little has given settlement groups more time to provide him with any additional information before he makes a decision regarding the signing of the Pare Hauraki Collective Redress Deed.
The move comes after Tauranga and Auckland iwi embarked on a hikoi to Wellington to advocate for a 'tikanga' approach to dealing with intertribal grievances.
"Following a request from parties, I have agreed to give them more time to provide information about the Pare Hauraki Collective Redress Deed to Friday May 25," says Andrew.
"I will consider any new information received by this date when I make my decision concerning the signing of the Deed of Settlement."
Writing for RNZ, Shannon Haunui-Thompson says the hikoi to Parliament on Tuesday was an emotional one for one Tauranga Moana kaumatua, 'who couldn't contain his emotions'.
"Bobby Rolleston was angry, upset but like many of those in the hikoi, he was frustrated," she says.
She says Tauranga Moana iwi have never disputed the fact that the Hauraki Collective have whakapapa or genelogical links to them, but they aren't happy they are laying claim to plots of land in the Tauranga area and being given a seat of authority on the Tauranga Habour board.
More on SunLive...