Teen gets into prestigious school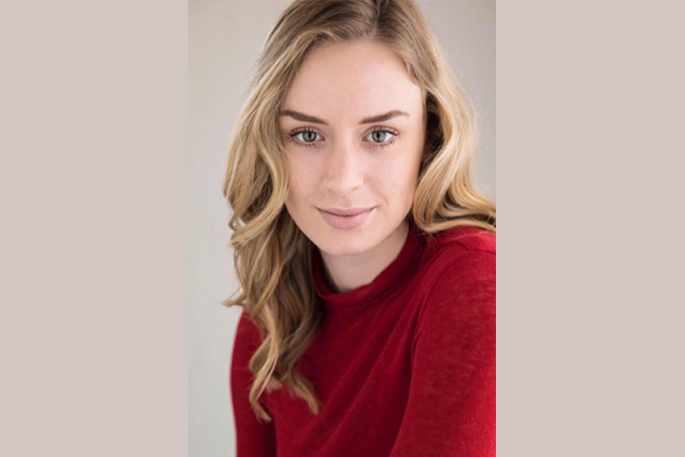 A Tauranga teenager who won over Kiwi's hearts on New Zealand's Got Talent, is expanding her talents further with just a hop, skip, and jump over the ditch.
The Tauranga power-house singer Calista Nelmes, 19, was one of 20 students to be accepted into the National Institute of Dramatic Art in Sydney.
After applying online Calista was required to go through a series of auditions, where she had to prepare two contrasting songs and a monologue.
Calista received a call back for both the singing and dance auditions the next day before flying back home to New Zealand.
"It was very nerve wracking at the time, especially since, for me, I had no second option, but it just makes you go into these kinds of things with more hunger," says Calista.
She says NIDA was one of the best dramatic art universities in Australasia and had heard plenty of success stories about the graduates and the calibre of performers.
"I wanted to go somewhere where my limits were pushed and to learn the best from the best- plus everyone told me it was very hard to get into and I love a challenge."
The talented teen first stepped under the national spotlight as a semi-finalist in the reality television show New Zealand's Got Talent in 2013.
She says while on NZ Got Talent there were so many moments where she thought she had found her voice, but over the years she has found that her voice keeps developing.
"I think my voice will keep changing as I keep growing as a person, even since I've gotten to NIDA I've found a new part of the classical side of my voice that I didn't even know I had.
"It's things like that that make me feel comfortable and confident, because I know there will never be a point where I will stop improving."
Now into her second term at the NIDA, Calista is focused and motivated to improve her talent.
"I think the most important thing I've learnt is how resilient I am, I never walk out of a class thinking I nailed it because I knew everything.
So what's next for Calista? For once she says she doesn't know.
"Musical theatre is definitely my passion, but the opportunities out there are too great to choose just one path," she says. "I'm happy to live and learn in the moment right now and I'm excited for whatever the future holds."
To help support Calista on her journey visit: www.givealittle.co.nz/cause/support-a-talented-driven-tauranga-girl
Calista saved $10,000 during a gap year last year and has a family loan of $8000 to help pay off her tuition fee. She was now hoping to raise funds to help pay off her family loan.
More on SunLive...