Man's death sparks blanket warning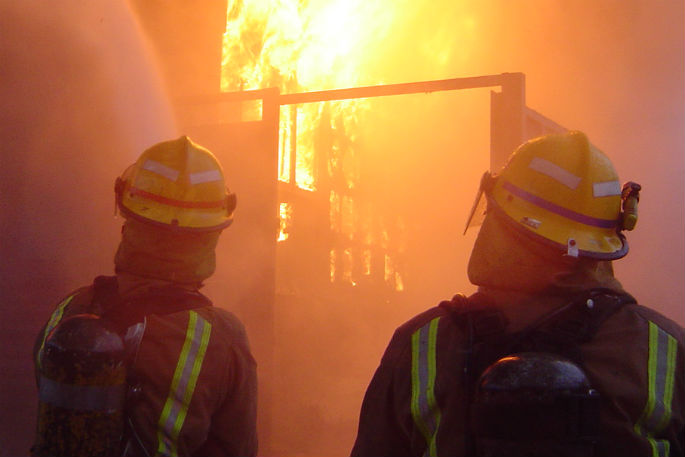 A Thames man who died in a house fire in Thames 2017, died from smoke inhalation in a fire caused by a faulty electric blanket, Coroner Gordon Matenga has ruled.
The Coroner also finds that if there has been a working smoke alarm in the man's room when the fire started, he would likely have survived.
Arthur Earle Plimley died on August 30 in a house fire at his Parawai Road address.
"We are at present almost into winter and people will be reaching for their electric blankets, if they have not already done so, to use them to keep themselves warm this winter season," says the Coroner.
"It's important people consider the age of their electric blankets and perhaps also having them checked.
"I understand that Fire and Emergency are willing to assist members of the public who are concerned about the state of their electric blankets. There is a Fire risk Management Officer available at each station who can assist members of the public if they have questions about their electric blankets."
(SunLive understands that Tauranga Fire stations have not been directly involved in checking electric blankets for several years. Attempts to contact the regional Fire Risk Manager have been unsuccessful.)
It's also timely to remind people about smoke alarms, says the Coroner.
Mr Plimley had three smoke alarms. One was destroyed in the fire. The other two were not operational. He had bought new smoke alarms but had not gotten round to replacing them, says Gordon.
"It's more probable that the smoke alarm in Mr Plimley's room was not working.
"Had it been working, Mr Plimley would have been aware of the fire as soon as it had developed. I am confident that it would likely have saved his life.
"Smoke alarms save lives. This is a message which the New Zealand public are aware of but should again be reinforced."
More on SunLive...