The wonderful world of weather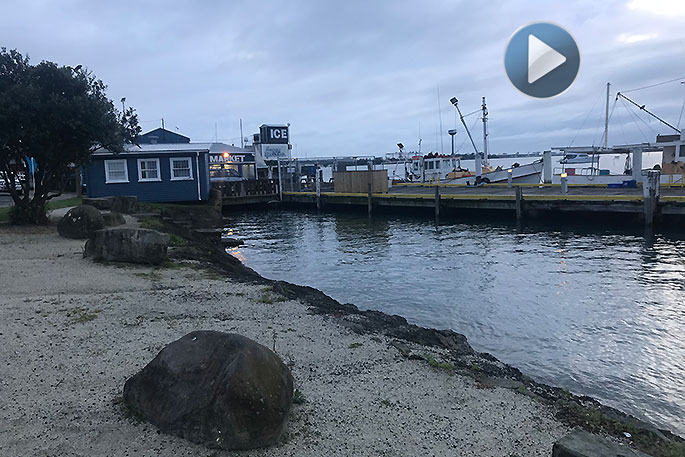 Click the image above to watch the video
The weather forecast today is for an often cloudy day with a few showers and northerly breezes.
It's a one-clothing layer day today with a high of 20 and an overnight low of 15 degrees. Humidity is 100 per cent.
Low tide is at 12.30pm and high tide is at 6.50pm. There's a sea swell of .5m with a sea temperature of 18 degrees. Sunset tonight is at 5.12pm.
If you're going fishing the next best fish bite time is between 2 and 5pm.
In NZ history on this day in 1901 was the first motoring offence.
Nicholas Oates appeared in the Christchurch Magistrate's Court charged with driving 'a motor car within the city at a speed greater than four miles an hour' on Lincoln Road, Christchurch.
In world history on this day in 1618 Johannes Kepler discovered his harmonics law. In 1820 the U.S. Congress designated the slave trade a form of piracy. In 1930 Ellen Church became the first airline stewardess.
In 1958 Sputnik III was launched by the Soviet Union. In 1988 Soviet forces began their withdrawal from Afghanistan.
Today is the birthday of author Lyman Frank Baum. Born in 1856, he wrote 'The Wonderful Wizard of Oz' and once said "Never give up... No one knows what's going to happen next."
To get involved in some of the many activities happening around the Bay, please check out our What's on page.
Have a great day!
More on SunLive...