Trauma danger of not wearing seatbelts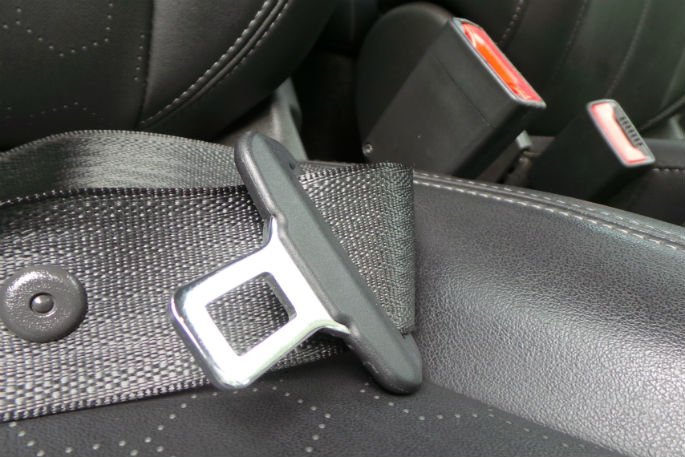 A revelation for Road Safety Week this year is that 16 per cent of those injured in car crashes in the Bay of Plenty were not wearing seatbelts, which resulted in more serious injuries.
More than 100 patients were admitted to Bay of Plenty hospitals due to car crash trauma last year at a cost of $1.35 million, according to figures provided by the BOP District Health Board.
"The focus for this year's Road Safety Week ending on Sunday, is on improving seatbelt use as unfortunately the lack of restraints by car occupants involved in road traffic crashes remains an issue," says Clinical Nurse Specialist-Trauma Katrina O'Leary.
"Road traffic accidents remain the second most common cause for injury admission to hospitals and are the most common cause of admission for serious injury. Lack of seatbelt use increases the likelihood of serious injury, especially if ejected from the vehicle."
Across the Midland Region, (includes Bay of Plenty, Lakes, Tairawhiti, Taranaki, and Waikato DHBs), 549 patients were admitted to hospital following car accidents in 2017, including 110 in the Bay of Plenty. The cost of treating those Bay patients was $1.35 million.
More on SunLive...