Electric blanket blamed for fatal fire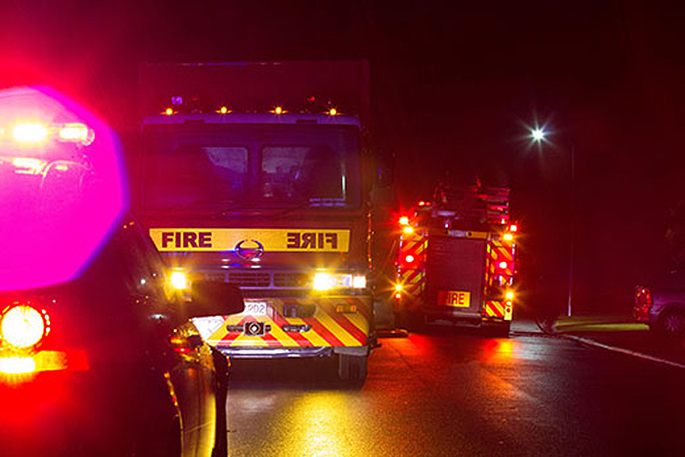 A coroner has found an electric blanket, which was more than 40 years old, sparked the fire which killed a retired Thames man.
Arthur Earle Plimley, 76, died of smoke inhalation last August after an electric blanket which he had modified to raise the voltage, faulted and set his mattress alight.
Mr Plimley, a radio broadcast enthusiast, was found dead in his home after a friend of his alerted police that he missed a broadcast, which was unusual.
Coroner Gordon Matenga said as winter approached it was important for people to consider the age of their electric blankets.
More on SunLive...