Charles Upham and the weather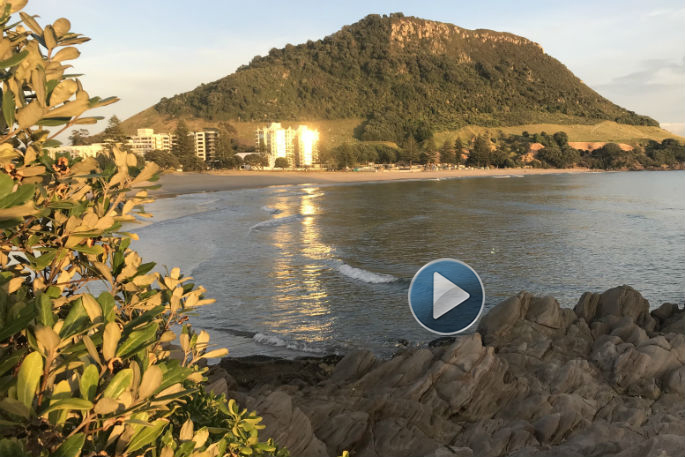 The weather forecast today is for morning showers then rain from the afternoon. Also northerlies.
It's a two-clothing layer day today with a high of 20 and an overnight low of 16 degrees. Humidity is 97 per cent.
Click the image above to watch the video
Low tide is at 9.20am and high tide is at 3.30pm. There's a sea swell of .3m with a sea temperature of 18 degrees. Sunset tonight is at 5.16pm.
If you're going fishing the next best fish bite time is between 8 and 10pm.
In NZ history on this day in 1945 Charles Upham was presented with New Zealand's first Victoria Cross. New Zealand's most-decorated soldier, Charles Upham, received the first of his two VCs – for outstanding gallantry and leadership during the Battle of Crete in 1941 – from King George VI at Buckingham Palace.
In world history on this day in 912 Alexander III became the emperor of the Byzantine Empire. In 1573 Henry of Anjou became the first elected king of Poland, and in 1812 British Prime Minister Spencer Perceval was shot by a bankrupt banker in the lobby of the House of Commons.
Today is the birthday of composer Irving Berlin. Born in 1888, he wrote over 1,500 songs. He once said "I got lost but look what I found." It's also the birthday of surrealist painter, Salvador Dali, who was born in 1904.
To get involved in some of the many activities happening around the Bay, please check out our What's on page.
Have a great day!
More on SunLive...