Traffic lights out at Brookfield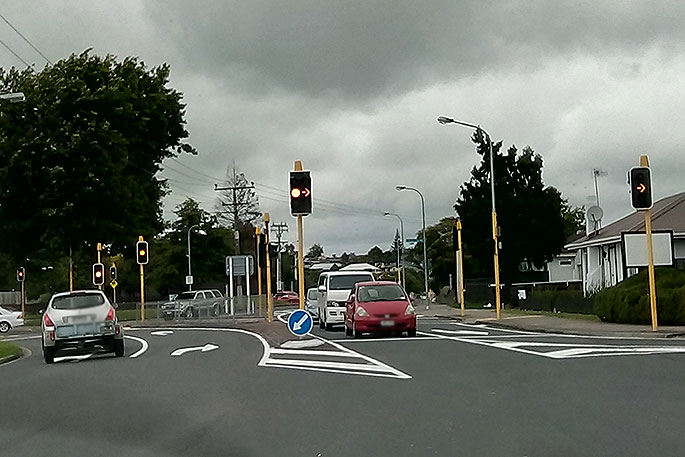 The traffic lights at Brookfield are out this afternoon.
A caller to the SunLive newsroom says she drove past at around 2.15pm and they were 'flashing orange'.
She thinks a person is currently there fixing them, however.
Earlier this year in January the lights were not working for several days.
Some residents thought it was an improvement, though, saying that traffic flows more smoothly when motorists are simply driving to the give way rules.
More on SunLive...