New strains complicate flu vaccine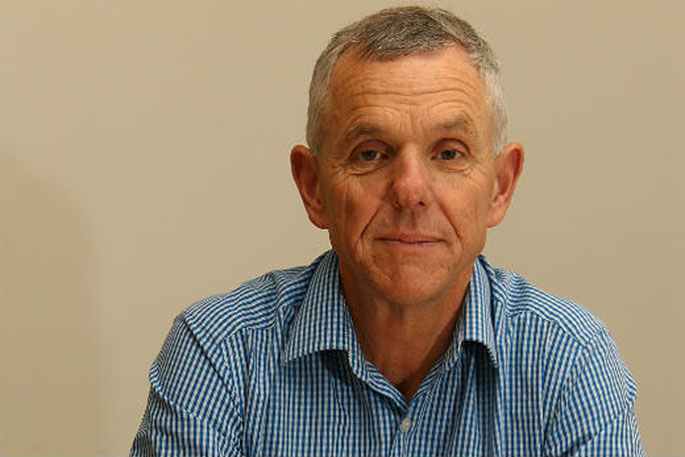 This year's flu virus is a little more complicated than usual, with a fourth strain added to combat new varieties of the virus.
Toi Te Ora Medical Officer of Health Dr Phil Shoemack says the World Health Organisation makes the decision on which strains are represented in the vaccine for the Southern Hemisphere in the November preceding the next winter.
"Each year the makeup of the vaccine for the world changes potentially twice – once for the northern winter, and once for the southern winter.
"Which antigens or virus strains are represented in the vaccine is based on the predominant strains of the flu virus found in the previous two seasons.
"The World Health Organisation gets all of its experts together to see what the makeup of the vaccine should be for the Southern Hemisphere winter, and its then up to vaccine manufacturers to make it according to those recommendations."
He says in the last 15 years, the vaccine has had three different viral strands represented in it.
"But there is a fourth strain this time, because they reasoned just including three wouldn't cover the range of viruses being seen. Some years, 90 per cent of all influenza cases are caused by one strain. But this reflects that last year there was a greater mix of virus strains."
With winter approaching, people are being encouraged to get immunised against the flu.
"It's free for everyone over 65, or people under 65 with a chronic medical condition. It's also recommended for every woman during pregnancy."
Phil says the vaccine itself is around $9, while the costs to administer it vary.
"It's typically under $40."
People can usually get the vaccine at their local GP and some pharmacies.
"Anyone who gets influenza is going to feel really lousy for a few days, or probably a week. If you can solider on through it, it likely isn't the flu.
"It can take a couple weeks to return to normal, so it's probably worth it just to avoid the pain."
More on SunLive...