Council contracted guard assaulted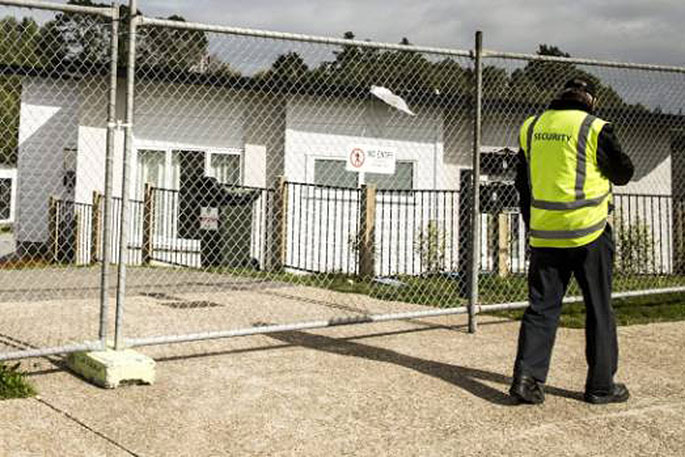 A private security guard has been attacked while protecting a Tauranga City Council employee's residence.
The attack came the same week a security guard died after being assaulted at a South Auckland, at a Countdown Supermarket.
Detective Sergeant Darryl Brazier says the Tauranga assault occurred sometime between 10.30pm and 10.40pm on May 1 near Penetaka Heights at The Lakes, Tauranga.
Council confirmed private security was assigned to two senior staff members' homes after concerning comments on social media were brought to their attention in the wake of the failed Bella Vista development which left 21 homes evacuated.
"The comments were directed at council staff," says chief executive Garry Poole.
"We are also aware of inappropriate behaviour towards our staff in public. However, we cannot discuss those specifically.
"We take the health and safety of our staff seriously, and because of this, we have engaged security."
Council could not provide the cost of having 24-hour security present at the staff houses, but security firms contacted by Stuff suggested a starting rate at about $40 per hour, equating to $13,440 for both staff to have security.
"We are pulling together the cost of security and will provide this when available," says Garry.
"We are monitoring social media, and all options are being considered. We have discussed these matters with police."​
Tauranga police ask anyone who noticed any suspicious activity in the area of the alleged assault on Tuesday night to contact them on (07) 577 4300.
More on SunLive...