Armed police in Bureta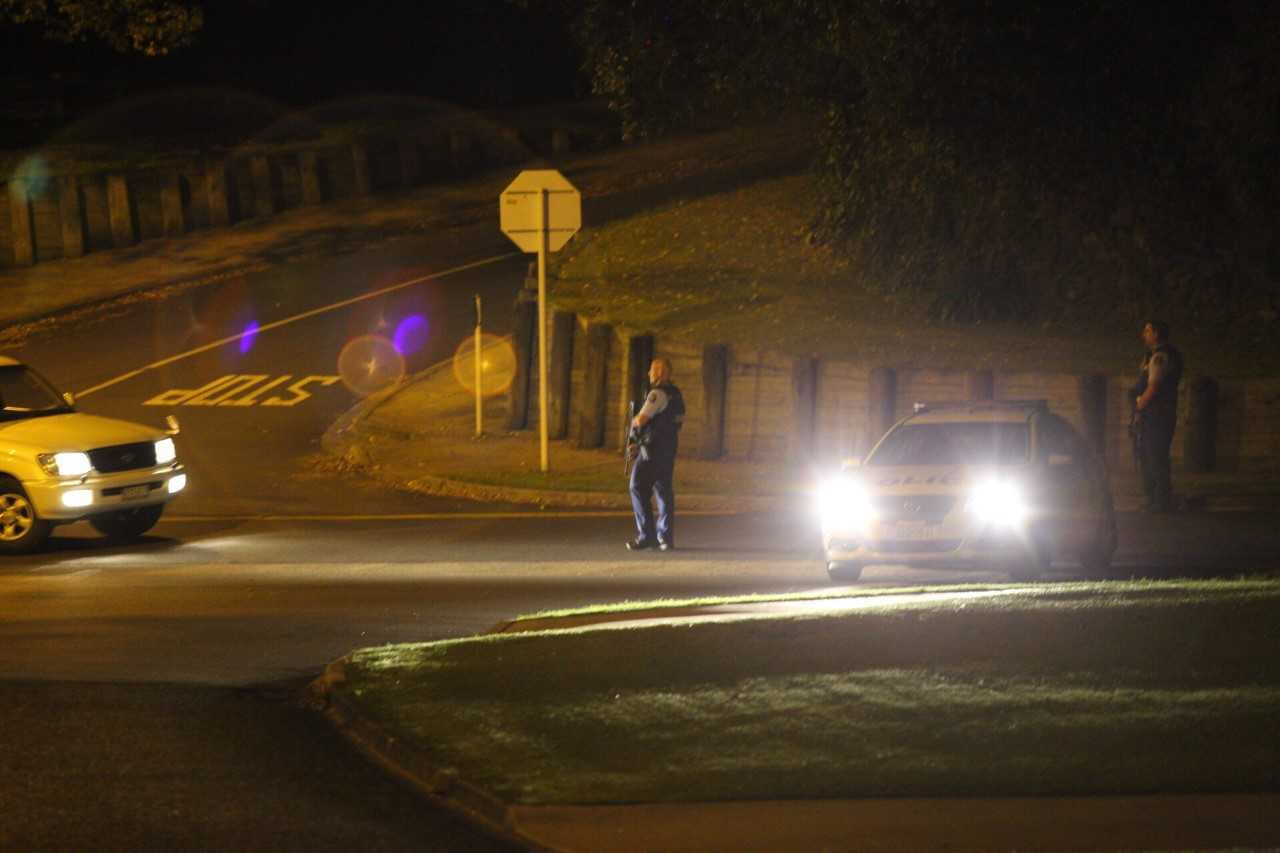 Armed police have been spotted in Bureta tonight.
A witness in the area says there are two officers armed with rifles on Vale Street and the armed offenders squad is further up the road.
The witness says police have blocked off the road and are only letting certain cars past.
When contacted by SunLive, a police spokesperson says the operation is a "a pre-planned search warrant in relation to an historic offence".
No other information is available at this stage.
At the scene?
Email SunLive at newsroom@thesun.co.nz
More on SunLive...