Tideline assault sparks warning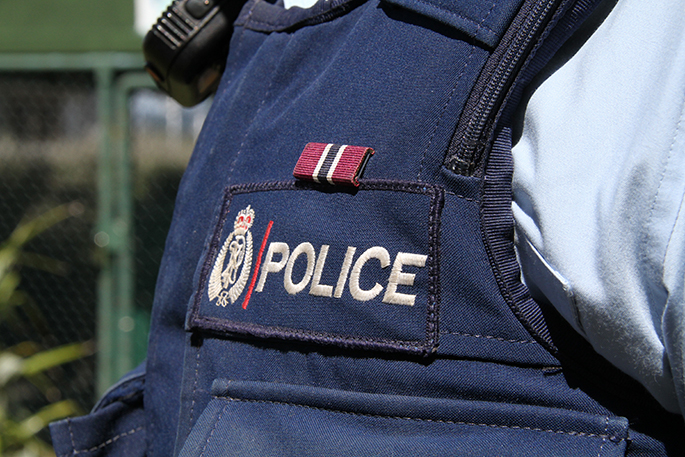 A woman who was grabbed and assaulted while walking along the estuary between Maungatapu and Welcome Bay wants to use her story to warn others.
The woman, who wishes not to be named, says she was walking along the estuary when she was grabbed.
"Police caught the guy and he's been charged but let out on bail.
"He was caught with a knife and had dropped a second knife that the dog handler found."
The woman is warning other people in the area to be vigilant.
"While I was with the police at the site yesterday they stopped a few people from walking that way while the dog handler was there. There was at least one young woman about to run through with two earbuds in her ears listening to music.
"The policewoman thought that was really stupid, and I agree, there's been a few people killed while walking or running with earbuds or earphones on, completely oblivious to what's going on around them."
The woman wants people to be aware of their surroundings at all times.
People who suspect any suspicious activity are urged to contact Tauranga Police Station on 07 577 4300.
Alternatively, information can be left anonymously via the Crimestoppers 0800 555 111 line.
More on SunLive...