Rotorua flooding: 'new norm' begins'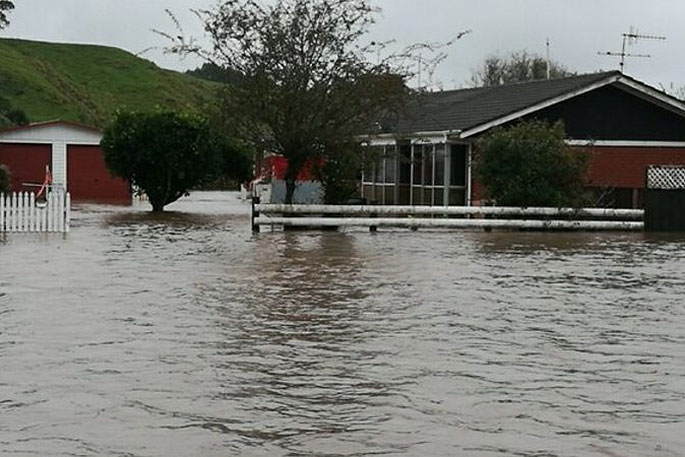 The state of emergency in Ngongotaha near Rotorua has been lifted, the council says.
It finished this evening at 5.35.
The declaration was made last Sunday after a stream burst, flooding the area and forcing about 30 homes to be evacuated.
So far 160 flood-hit properties have been assessed by the council, with about 40 deemed unsanitary.
At a briefing this afternoon, flood recovery manager Andrew Bell said while the declaration would lapse, the recovery efforts would continue for months.
"While the streets and areas of Rotorua look now as if nothing has ever happened, for some people this is a very big event indeed and a big departure to their normal lifestyle, it will take us some months to get them back to their new norm," he says.
Eighteen people were being housed in hotels and motels by the council after their own homes were deemed unsafe to re-enter.
The council had hoped all homes would be checked by the end of the weekend, but said it was now going to take until Friday.
Rotorua Mayor Steve Chadwick says they are still receiving reports from people for the first time.
"It will take some time before we really know the extent of the impact because of what happened last Sunday."
Steve says 89 council staff had been redirected from their day-to-day job into flood management roles this past week.
She says it was unclear at this stage how many of those staff would stay to work on the recovery phase.
"It's no longer about public safety, we're very confident that we're through that stage, it's now about the rebuilding stage."
More on SunLive...