Youths arrested following armed robbery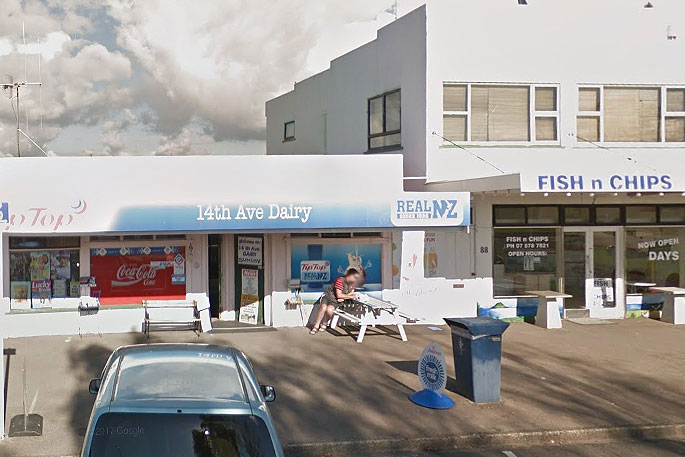 Two youths are due to appear in court today after being arrested following an armed robbery in Tauranga.
Police were called to the dairy on 14th Avenue about 3.30pm on Sunday following a report of two people with weapons demanding money and cigarettes.
"The pair left with a small amount of cash and cigarettes and got into a vehicle on 14th Avenue," says a police spokersperson.
"Police would like to thank members of the public for their assistance in locating the alleged offenders and recovering the stolen items."
Anyone else who may have witnessed the incident or seen a green or blue mini van in the area is urged to contact Tauranga Police on 07 577 4300.
Alternatively, information can be provided anonymously via Crimestoppers on 0800 555 111.
No one was injured and Police are not looking for anyone else in relation to the robbery.
The two youths will appear in the Youth Court.
More on SunLive...