Duck shooting season begins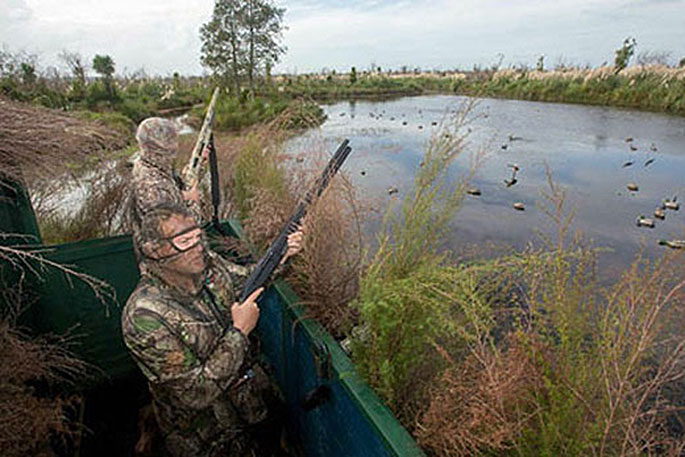 Duck shooting season starts tomorrow morning and shooters are urged to be safe and vigilant.
The season kicks off at 6.15am. The season happens each year around the same time - don't be alarmed if you hear noises around the time of the year.
The New Zealand Mountain Safety Council is sending a timely safety reminder to hunters ahead of one of the year's most anticipated weekends.
CEO Mike Daisley says the warning serves as a way to inform and educate hunters on ways to stay safe on a weekend which, while popular, can often be dangerous.
"We know from our research 64 per cent of all game bird hunting injuries occur in May.
"We feel for the families affected by incidents during opening weekend. The tragedy is that the majority of these incidents are completely preventable."
Mike says he hopes to achieve another year without fatalities.
"We're keen to have another 'zero' in the fatality column this year. As proven in 2017 it's achievable if hunters heed the firearms safety rules."
More on SunLive...