Train hits car near Te Puke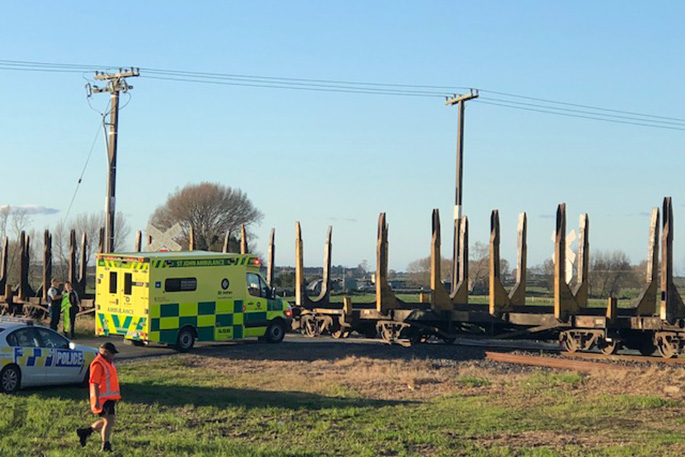 Emergency services are at the scene of a crash involving a train and a car near Te Puke.
A police spokesperson says they were called to the scene of the accident on Collins Lane north of Te Puke at 4pm.
She says two people are believed to be out of the car, but could not say whether anyone had been injured.
A witness who called SunLive says he saw two ambulances 'screaming' past on their way to Collins Lane.
More on SunLive...