Voters reject museum in referendum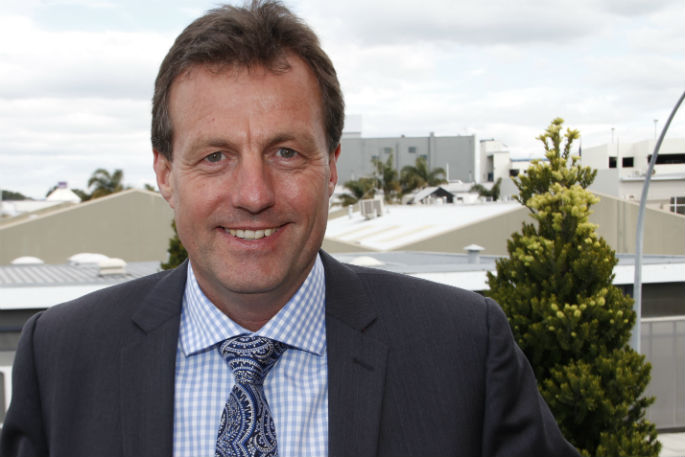 Voters have strongly rejected the idea of a museum for Tauranga in the referendum held in conjunction with the 2018 by-election.
Provisional results show 40.6 per cent in favour and 59.4 per cent against.
Roughly the same number of people voted 'Yes' to each proposed site (Cliff Road and Willow Street), with 7528 voting for Cliff Road and 7300 for Willow Street.
Deputy Mayor Kelvin Clout says the result was closer than he had personally anticipated, 'particularly given the significant capital and operational budget associated with the museum'.
"I am pleased that the museum referendum created a greater level of interest in the by-election itself, and the voter turnout is greater than would have normally been expected for a by-election," he says.
"This was the first time in New Zealand's history that a referendum was also available with an on-line voting option. I believe this is the way of the future and will enhance our local government democracy and public engagement."
He says although the referendum is non-binding, the results will be given 'serious consideration' by elected members.
"Given the referendum result I wouldn't propose the museum to be totally off the table, but I do believe there should be significant changes to the current museum proposal. It really needs to be more affordable both in terms of capital spend and ongoing operational expenditure.
"I believe it is vital that Tauranga has a number of places and amenities to recognise and celebrate our rich history and heritage. By better understanding our past we can move more confidently into our collective future.
"I sincerely thank every resident who has campaigned either for or against the museum, and exercised their democratic right to vote on this important issue."
The voter turnout rate in the referendum is 30.21 per cent, being 28,878. This excludes votes in transit to the processing centre and special votes. The progress update of the votes that have been received and processed today are as follows and available here.
More on SunLive...