More honours for BOP's Dick Littlejohn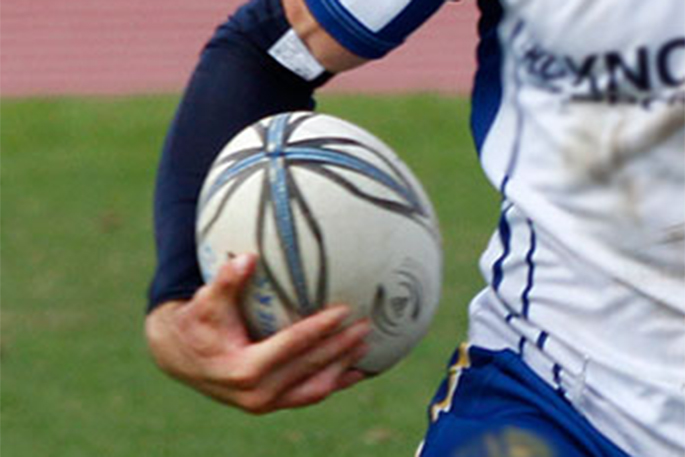 He's a former player, a former All Black manager and New Zealand Rugby Union councillor and probably, most notably, the New Zealand co-founder of the Rugby World Cup.
Dick Littlejohn of Whakatane has done it all.
And now there's the ultimate accolade for his contribution to the national game. He's just been elected a life member of New Zealand Rugby
Dick Littlejohn and Sir Nicholas Shehadie from Australia were instrumental in convincing the powers of world rugby to establish the first Rugby World Cup.
He then put together the tournament in the Southern Hemisphere in 1987.
The Rugby World Cup has grown to become the third largest sporting event in the world with 1.6 million tickets on sale this year.
However, for all of Dick's achievements on the world and New Zealand stage, he has remained a passionate lifetime supporter of Bay of Plenty Rugby.
Whether at club or sub-union level, or guiding the fortune of Bay rugby as a Bay of Plenty Rugby Union administrator, he has never wavered in his pursuit of excellence for the game in Bay of Plenty.
Based in Whakatane, he is a life member and patron of Bay of Plenty Rugby Union after serving on the Union's executive in various roles since 1963.
He served on the NZR Council from 1981 to 1988), was All Blacks Manager in 1984 and 1985), was a recipient of the NZR Steinlager Salver for outstanding service in 2014, and an inductee to the IRB Hall of Fame in 2011.
More on SunLive...