Voting to close on by-election, museum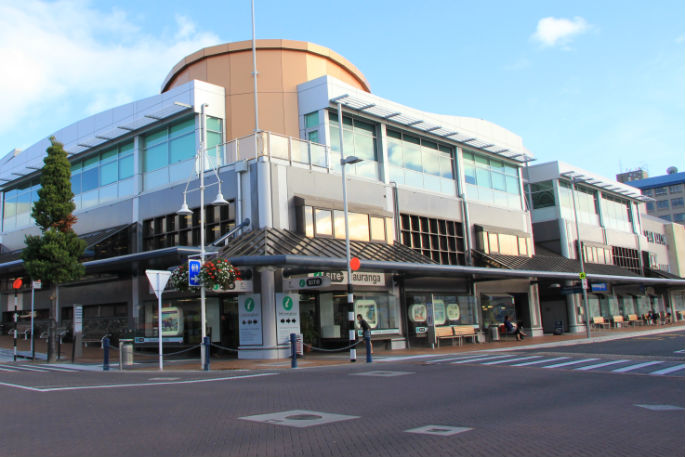 There is just one week left to vote in the council by-election and the museum referendum with voting closing Tuesday May 1, at 12pm.
Voters are recommended to drop off voting papers at the council's customer service centre or at their local library to avoid the risk of voting papers arriving late by post.
Postal votes will not be counted if they are received after midday on May 1.
The council by-election is to fill the position left vacant by the sad passing of Gail McIntosh. The by-election is for one At Large position on council. Voting opened on Monday, April 9 with voting packs delivered by post.
Alongside the council by-election, council is conducting a non-binding referendum to inform their decision making on whether or not to invest in a museum, and where the museum should be located. The council's final decision on a museum will be made on June 28 when the 2018-2028 Long Term Plan is adopted.
People can vote for the museum referendum online by using the unique online access code provided in voting packs.
To find out more visit www.tauranga.govt.nz
More on SunLive...