Person missing at Omanawa Falls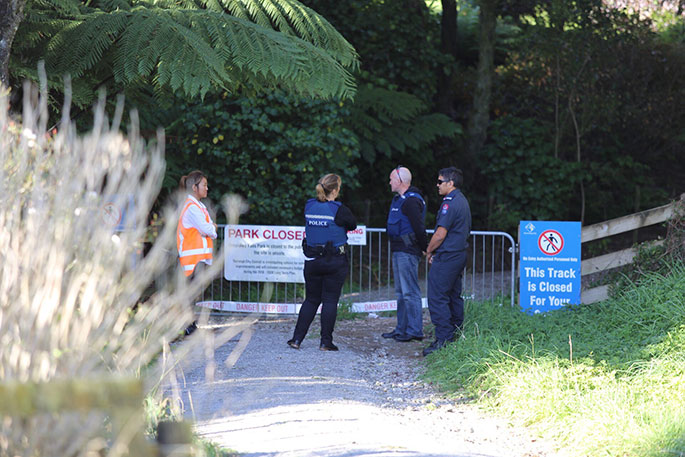 Reports are coming in of a person missing at Omanawa Falls.
Police and ambulance are responding, after receiving reports that someone has gone missing in the water.
A caller to the 0800SunLive News Hotline says a helicopter has flown in to Omanawa Falls.
Omanawa Falls is owned by Tauranga City Council and is closed to the public due to safety concerns.
The spot is known as a dangerous area – with one man being rescued earlier this year after being stranded overnight. He fell down the cliff while trying to leave the falls and was injured.
Another was hospitalised after receiving injuries in a fall in February this year.
SunLive will update the story soon.
More on SunLive...