Candidates to debate live on SunLive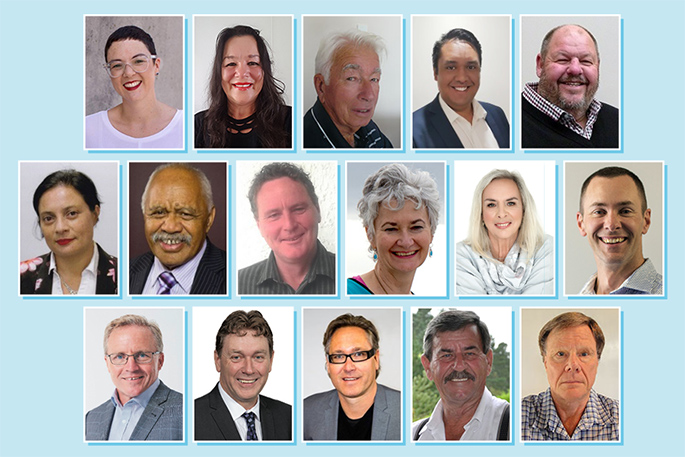 Tauranga's by-election candidates will debate live tonight in an event livestreamed on SunLive.
Sixteen of the 20 candidates have confirmed their attendance at No. 1 The Strand, and will be questioned on a range of issues affecting Tauranga's residents.
Questions emailed into SunLive for the candidates include whether the Turret Road bridge should be widened; whether Maori wards should be introduced in Tauranga; what should be done about beggars in the CBD; and whether the city should have a museum.
Each candidate is able to bring a maximum of two support people to make up the audience, and some prominent members of the Tauranga community are expected to make an appearance as special guests and provide commentary.
The live debate begins at 6.45pm on SunLive. To find out more about your candidates before the debate, check out their profiles here.
More on SunLive...