Air your opinion on air quality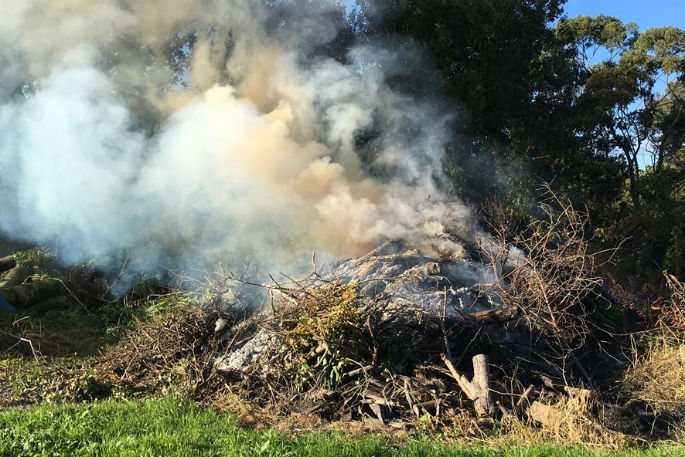 Stinky smells, agrichemical sprays, smoky fires and dust result in more than a thousand calls being lodged with the Bay of Plenty Regional Council's Pollution Hotline each year.
To address these concerns, the rules which exist to protect this region's air quality have recently been updated.
The Regional Council is responsible for managing air quality in the Bay of Plenty. Senior Policy Analyst Karen Parcell says if you care about air quality, now is the time to have your say.
"The Air Plan is a complex set of rules which place a number of controls on activities that impact air quality. The updated rules take a stricter approach to the way some of these activities are controlled and aim to reduce the amount of air pollutants entering the atmosphere so we can breathe cleaner," she says.
"The Bay of Plenty has a number of air quality issues most of which are specific to a location like winter air quality in Rotorua or air pollutants in the Mount Manganui industrial area.
"Other issues are region-wide and relate to smoky fires, sprays and dust near earthworks sites. If you are concerned about air quality we encourage you to give feedback."
People wishing to know more or wanting to make a submission can visit www.boprc.govt.nz/air-plan-change or contact Karen on 0800 884 880 or email karen.parcell@boprc.govt.nz. Submissions close 4pm, April 18 April.
To learn more about air quality issues and compliance by consent holders for the 2016/17 period check out www.boprc.govt.nz/compliancereports
More on SunLive...