By-election candidates to debate live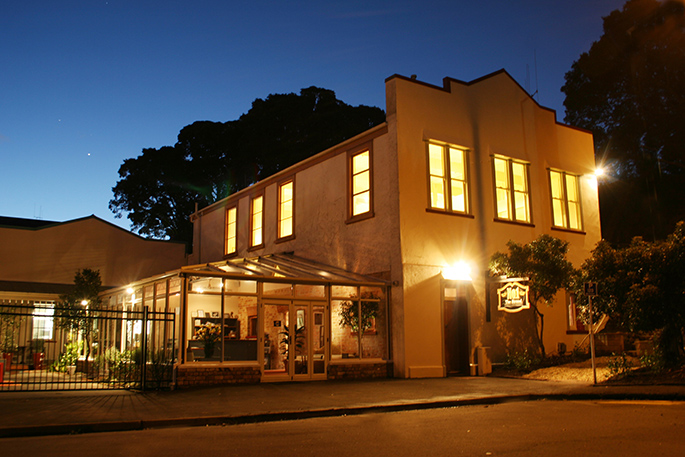 Candidates vying for the single vacant At Large seat on the Tauranga City Council will go head-to-head in a live debate at No. 1 The Strand on Thursday April 19.
The debate, hosted by SunLive, will be live-streamed on the website from 6.45pm.
The informal debate will be similar in style to the 'Backbenchers' television show, says Sun Media sales manager Dave Pearmain, with candidates asked four to five questions each on the same topics.
"This is about driving more engagement with the community, and giving the public a chance to hear their candidates, even they can't make it to a public meeting," he says.
SunLive readers can submit questions for candidates on issues they think are important to the city to newsroom@thesun.co.nz. These will help decide what candidates talk about on the night – from traffic/transport to the proposed museum and other amenities Tauranga does or doesn't need.
With at least 15 candidates having expressed interest in the debate, the evening will be divided into three parts, with around five candidates debating with each other in each half-hour slot.
Candidate ads will also run on the night, with the opportunity for both static and video adverts to play in between the debates.
To find out more about your candidates before the debate, check out their profiles here.
Got a question for the candidates? Email it to newsroom@thesun.co.nz, and be sure to vote in our poll on city issues at www.sunlive.co.nz.
More on SunLive...