Wickliffe pleads guilty to drink driving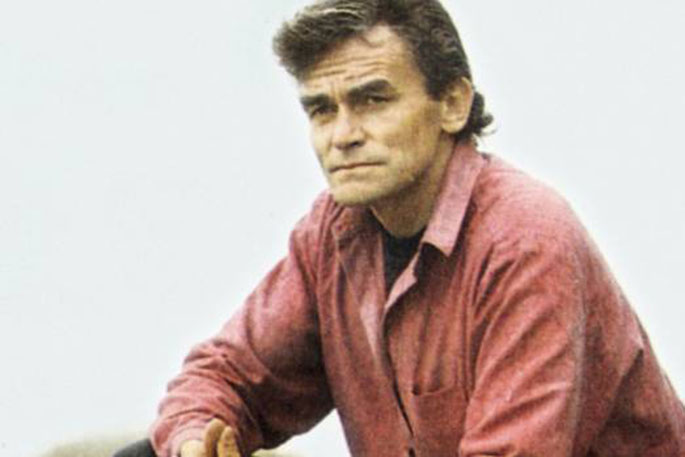 Convicted, but paroled, killer Dean Wickliffe has pleaded guilty to charges of drink driving and breaching his release conditions at Tauranga District Court.
He now faces a parole board hearing on Thursday to determine if he will be recalled to prison.
Wickliffe, 69, has spent 41 years of his life behind bars as a result of more than 50-or-so convictions in his lifetime including manslaughter, aggravated robbery, escaping, kidnapping, driving with excess breath alcohol and possessing methamphetamine for supply.
Between 1987 and 2011 he has been freed and recalled to prison five times.
His most recent release was granted in May last year and he is now living in the Bay of Plenty.
Wickliffe appeared in court via AVL on Wednesday and entered guilty pleas to driving with excess blood alcohol, driving while disqualified and breaching his prison parole release conditions by consuming alcohol.
Wickliffe has a previous history of drink driving, having been convicted in September 2017 for the same offence. Before then his last offending was in October 1996.
If the Parole Board determines that Wickliffe poses an undue risk to the safety of the community, a final recall order will be made and he will continue serving his sentence in prison.
Wicklifee gained infamy in 1972 when he was charged in relation to the death of Wellington jeweller Paul Miet during an armed robbery.
He earned further infamy after being the only person to successfully escape from Paremoremo prison - twice.
Wickliffe was originally charged with murder but the Court of Appeal ruled the charge should be downgraded to manslaughter.
He was released on parole in May 2017, around the same time he completed writing an autobiography of his life.
More on SunLive...