Welcome Bay bus lane on hold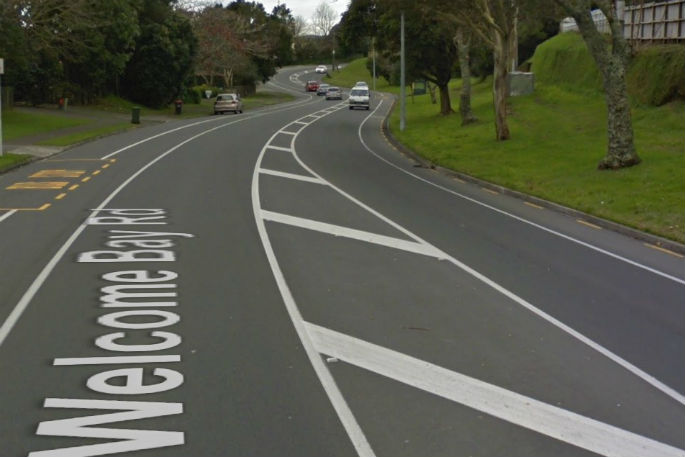 The bus lane proposed for Welcome Bay is on hold until the effects of the underpass on traffic are known.
The suggestion is in line with a call from resident Alan Northcote who has been critical of the proposal for a 450m bus lane along a section of Welcome Bay road from near the Welcome Bay Foodmarket to Meadowviews Drive.
City council Transport committee chairman Rick Curach says the bus lane is on hold, as is a proposed roundabout at the James Cook Drive intersection with Welcome Bay Road.
The decision was made after a group of councillors heard a report from transport planning staff on the situation.
"The message is just to put it all on hold until the underpass is completed and fully operational," says Rick. "Leave it for about three months to fully settle in and then reconsider the merit of the bus lane proposal and the roundabout proposal at James Cook and Welcome Bay road.
"Both those projects are on hold subject to a review three months after the opening of the underpass. That could mean that they are both left off the table.
"We just need to establish the new traffic pattern and the new traffic flow, subsequent to that opening."
Resident Alan Northcote was calling for eh project to be put on hold last week, saying the opening of the underpass will have a big effect on the tail-back into welcome Bay road during the morning peak.
When the underpass is open traffic will back up on both routes, reducing the tailback on Welcome Bay road, says Alan.
"The traffic's not going to go any faster over the bridge entering turret road," says Alan. "But the volume of traffic waiting closer to town will increase considerably. But when the new route fills up, they will use the old route as a rat run. That will happen, they can't stop that.
"Once they have got used to the slowness going under the underpass, when they arrive at the underpass and see it's full, they will carry on up the hill with the people going to Greerton. They will use the old route and merge with it along with the buses.
"Wait till you see how much traffic gets absorbed numerically in that area of both the new road and the existing road, and this will suck up the length of the queue going towards there."
The underpass is expected to be completed in June, weather permitting.
More on SunLive...