Two more long term plan open days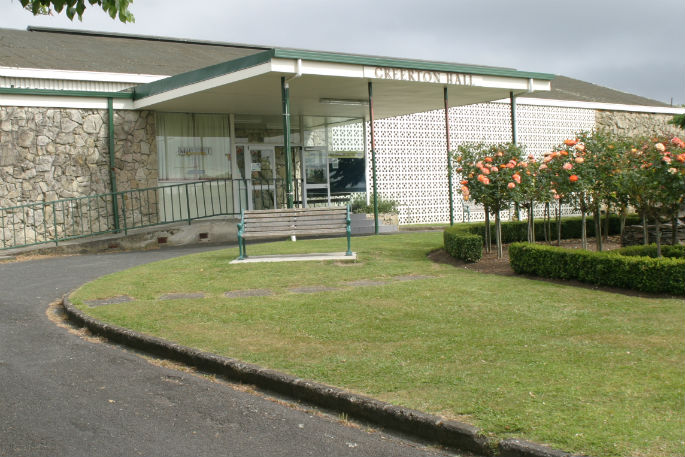 Tauranga City Council is holding two more open days on its Long Term Plan 2018-2028, to help community members with the issues being raised for consultation and to answer any questions.
The open days – which are part of a series of six LTP community events – will run from 4pm to 7pm, at the following dates and locations:
• Friday, 6 April, Greerton Community Hall, 1263 Cameron Road

• Tuesday, 10 April, Bay Oval Lounge, Blake Park, Kawaka Street, Mount Maunganui
As part of its LTP consultation, the Council is seeking feedback on:
• rating structure changes;

• finding the right level of investment in public transport and roading;

• waste and recycling options;

• museum and library proposals;

• elder housing provision;

• funding for the tourism sector; and

• tsunami alerts and resilience.
The LTP consultation document outlines all these topics, as well as other items the Council is consulting on and other issues that may affect the plan over the next 10 years.
More information, including the consultation document, submission forms and a rates calculator, is on Council's LTP webpage.
Customers can also pick up a copy of the consultation document in the Customer Service Centre or any library, or request a copy by calling 07 577 7000.
More on SunLive...